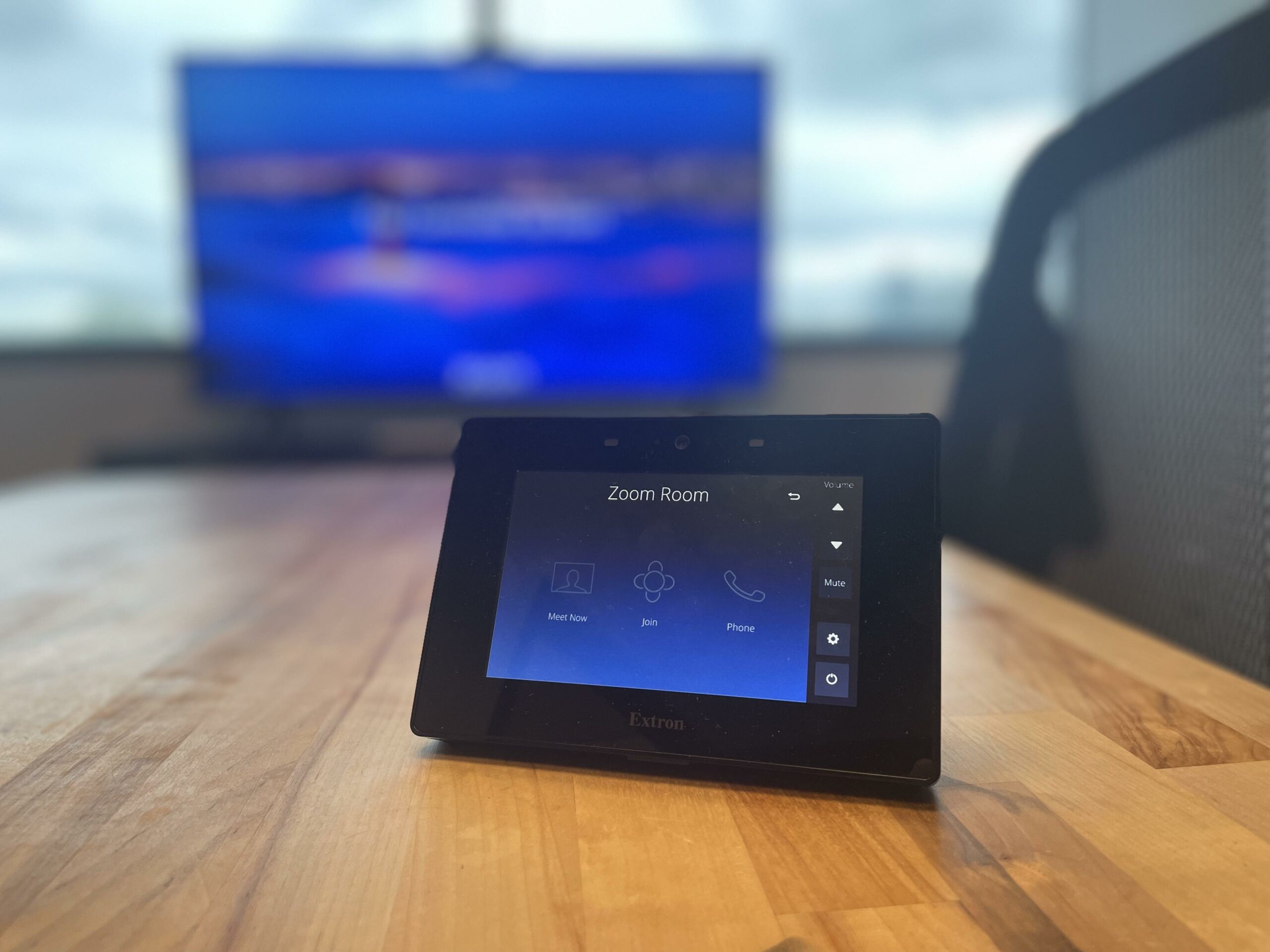 Conference Spaces
Zoom, Teams, Google Meet, and Webex by Cisco.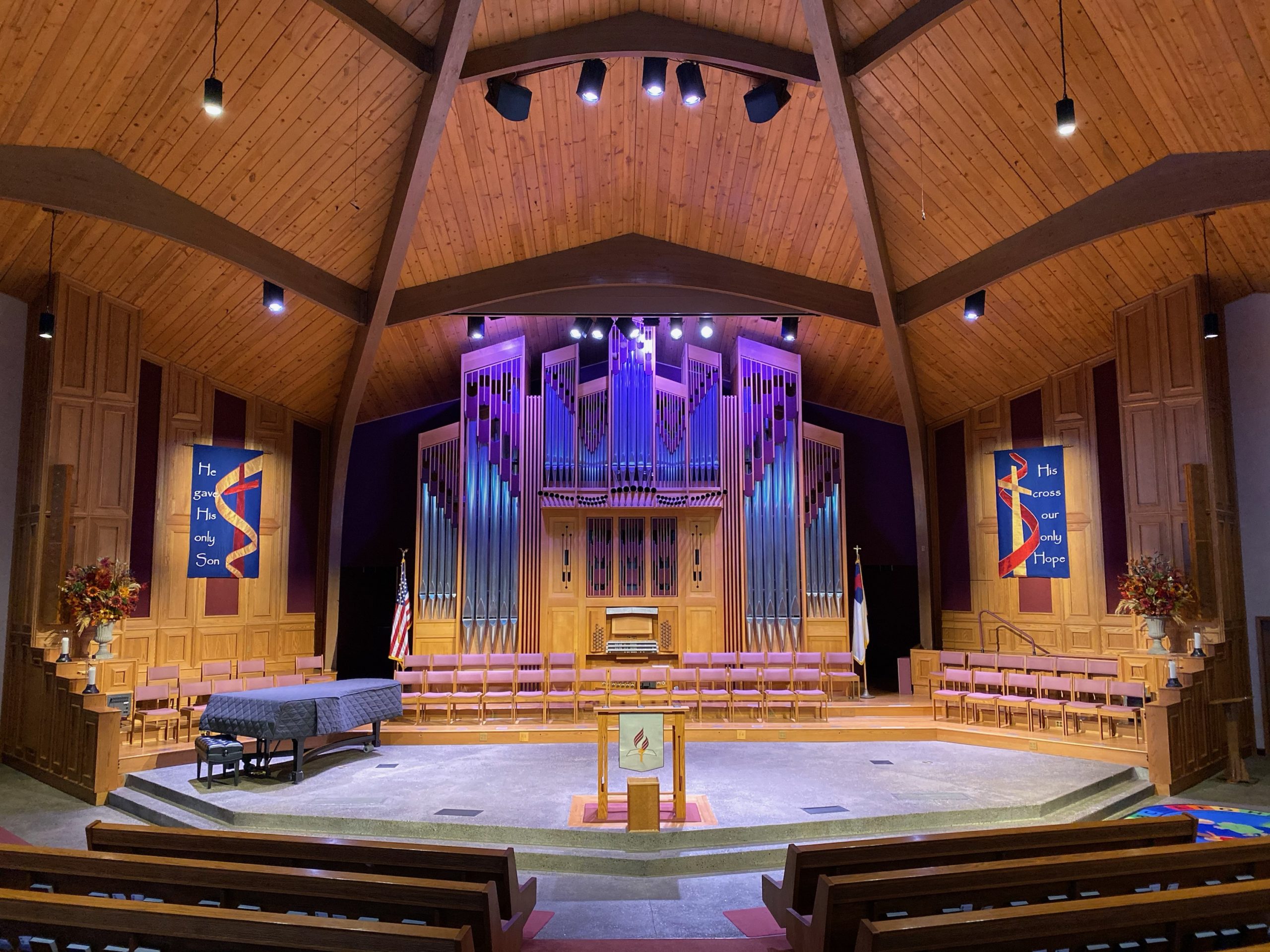 House of Worship
Audio, video, lighting, livestreaming, and acoustics.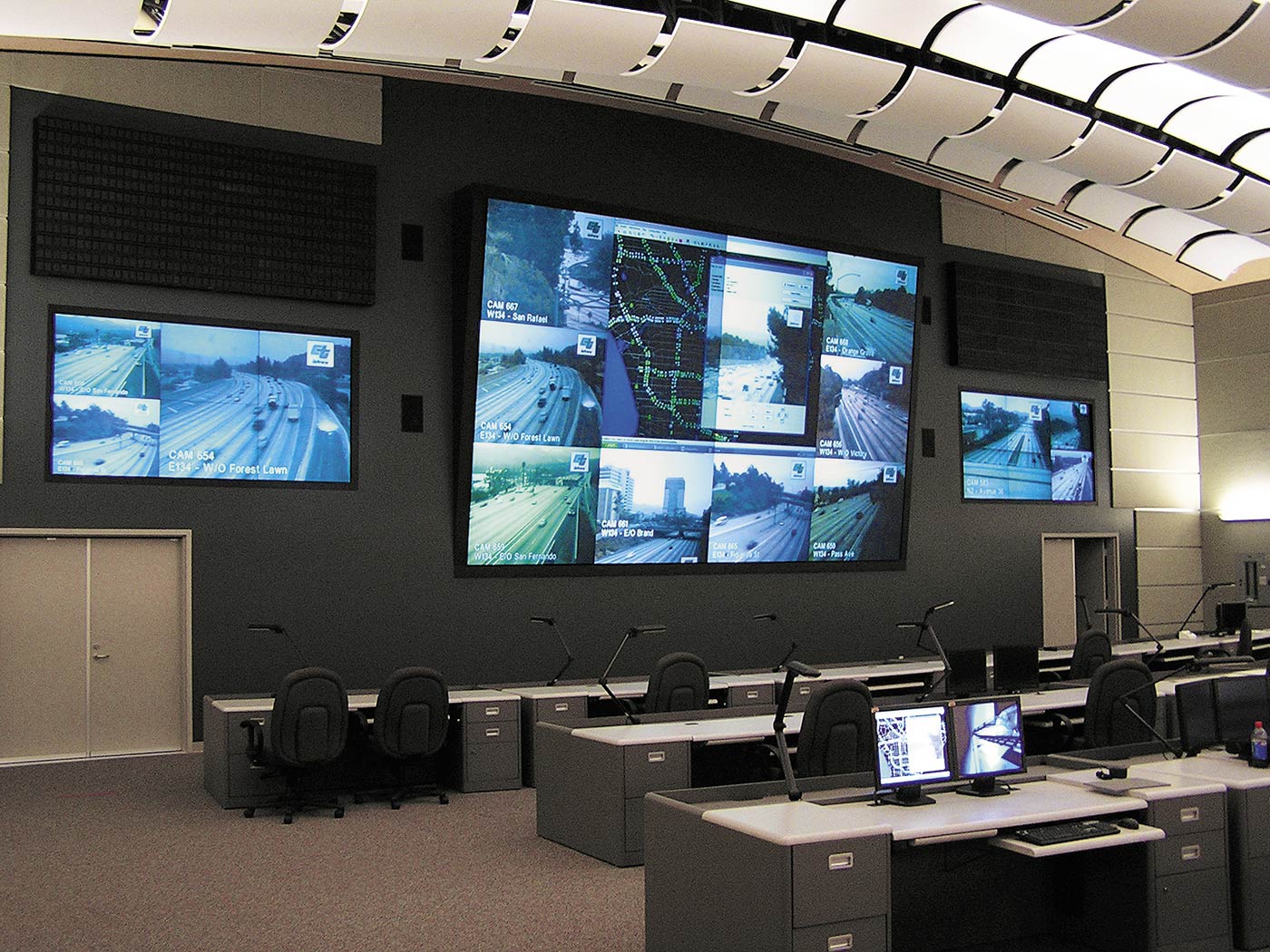 Emergency Operations
Video walls, control systems, huddle spaces, and training.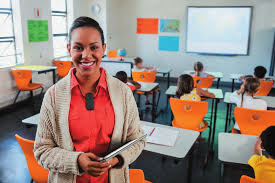 K-12 Schools
Voice-lift, displays, paging, distance learning, & athletics.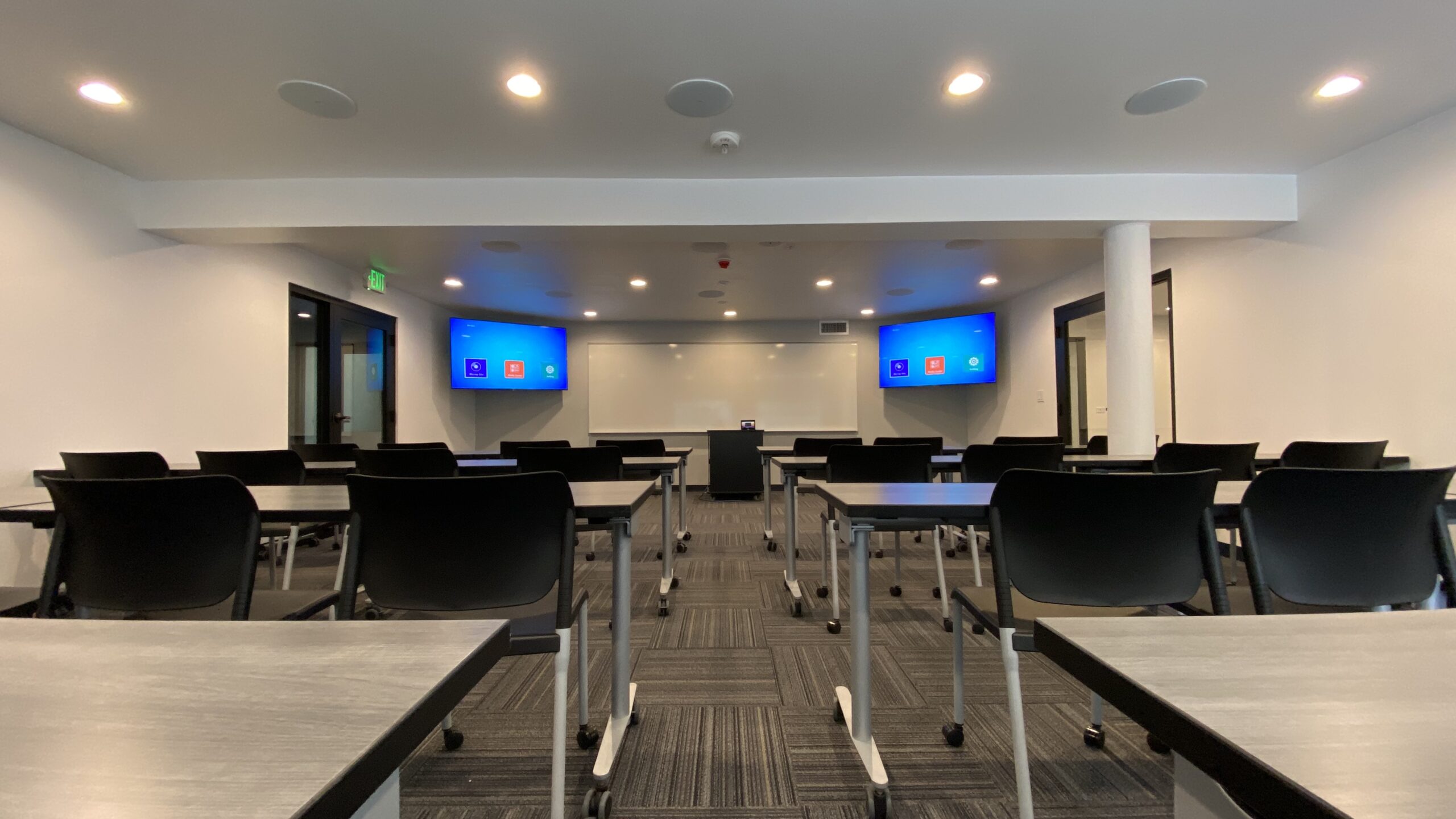 Colleges & Universities
Interactive displays, voice-lift, distance learning, projectors.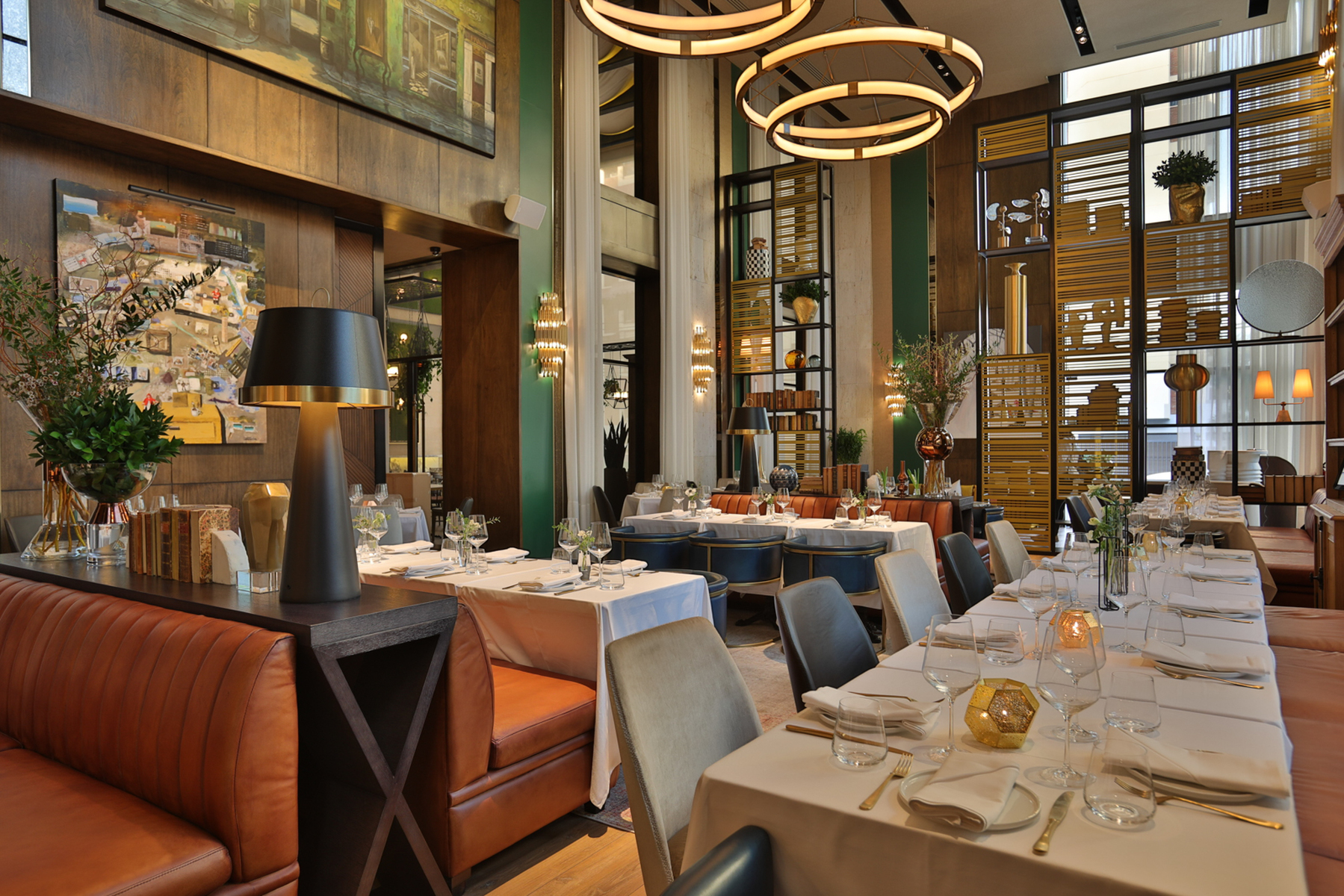 Restaurants
Background, foreground music, paging, and control systems.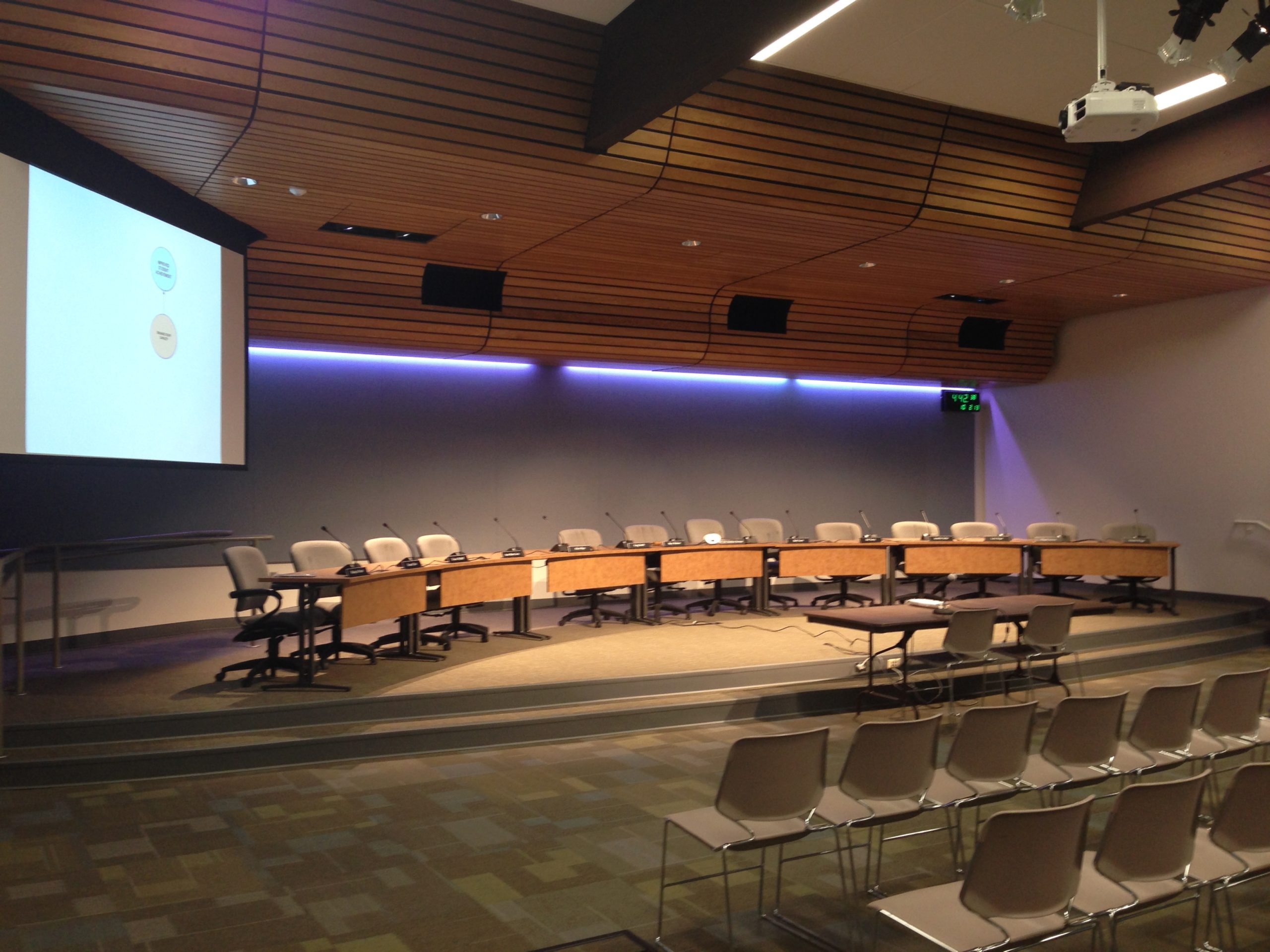 Council Spaces
Cameras, microphones, voting stations, voice-lift, and recording.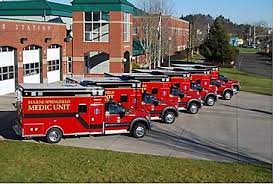 First Responder Classrooms
Voice-lift, microphones, interactive displays, and cameras.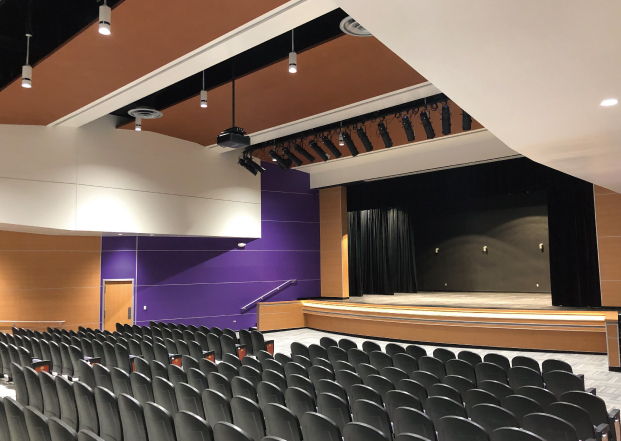 Performing Arts Centers
Audio, video, lighting, acoustics, and control systems.