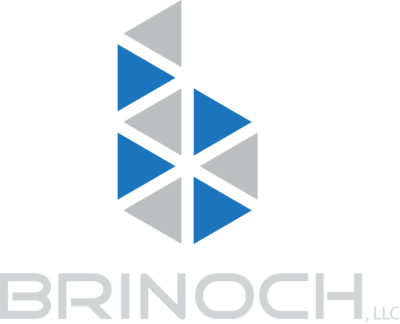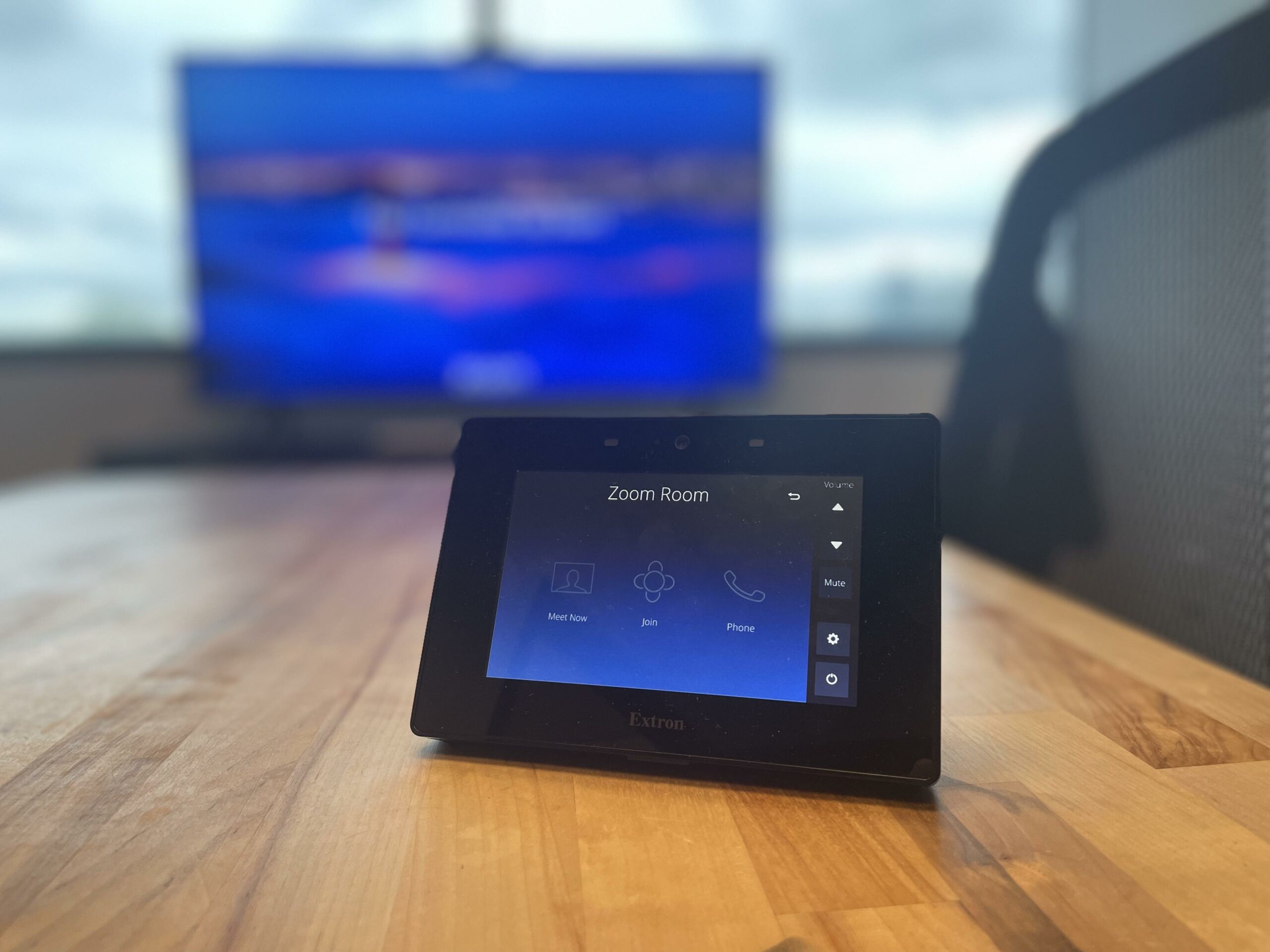 Conference Spaces
Zoom, Teams, Google Meet, and Webex by Cisco.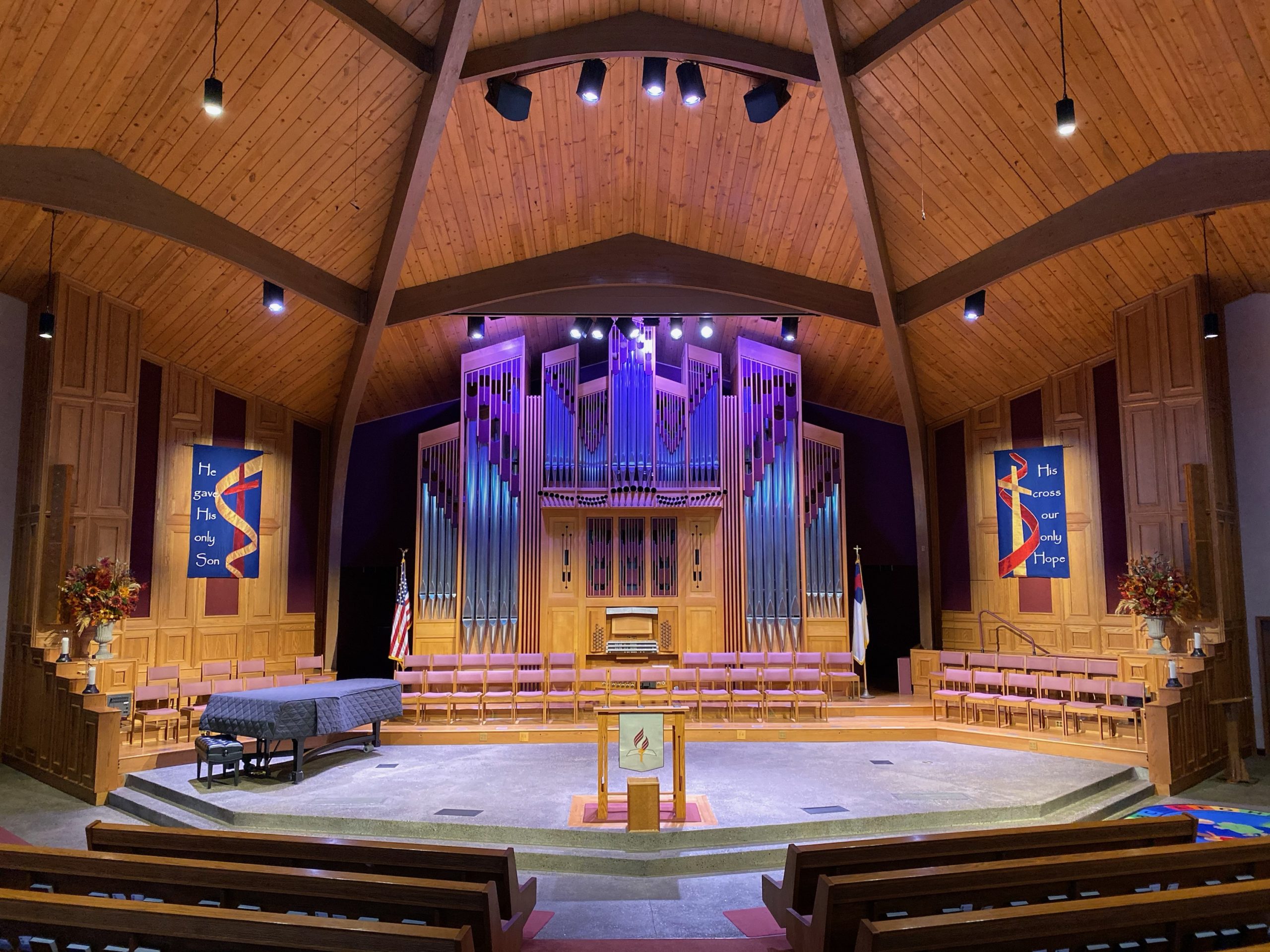 House of Worship
Audio, video, lighting, livestreaming, and acoustics.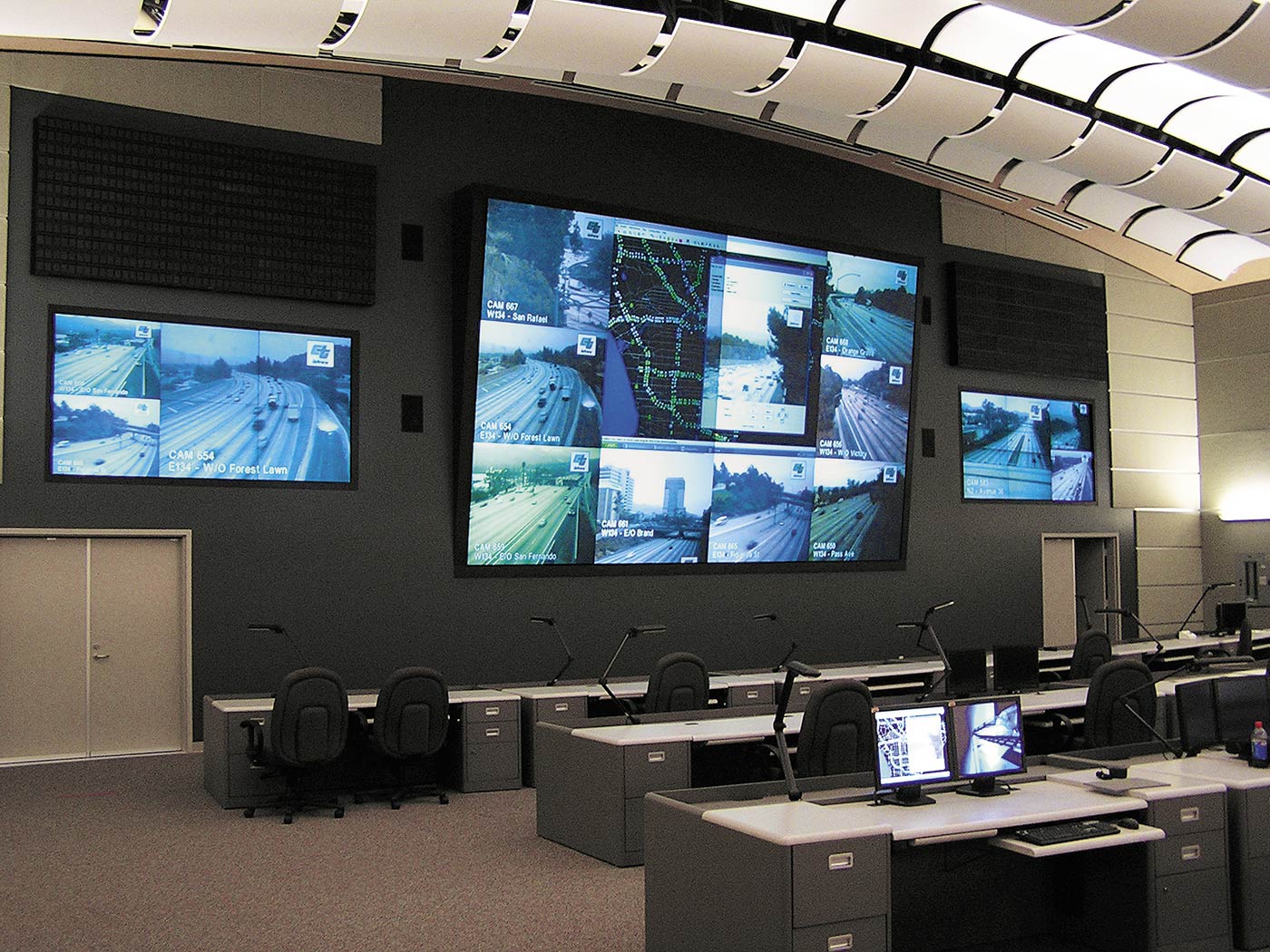 Emergency Operations
Video walls, control systems, huddle spaces, and training.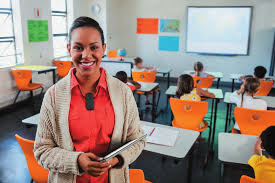 K-12 Schools
Voice-lift, displays, paging, distance learning, & athletics.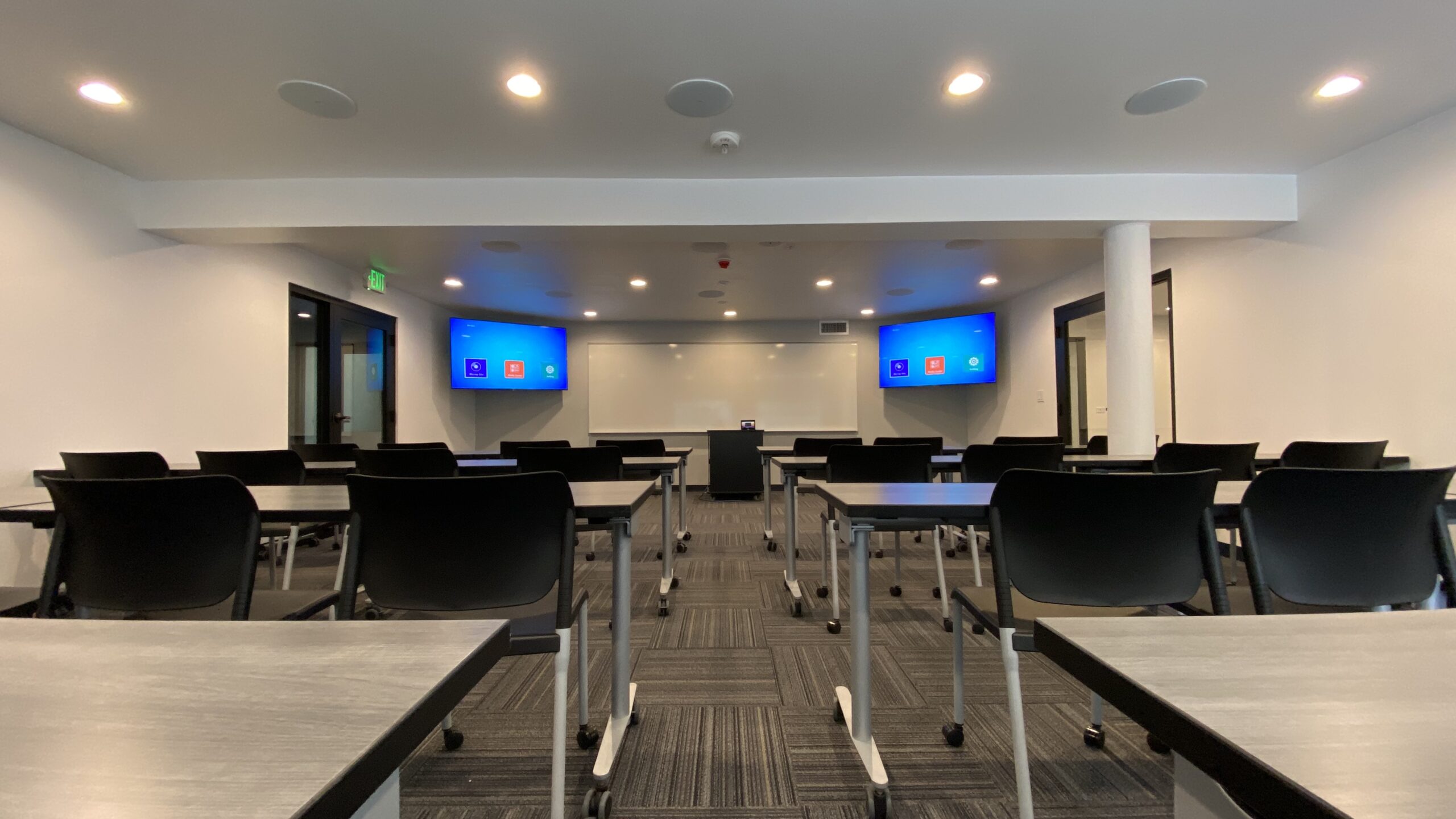 Colleges & Universities
Interactive displays, voice-lift, distance learning, projectors.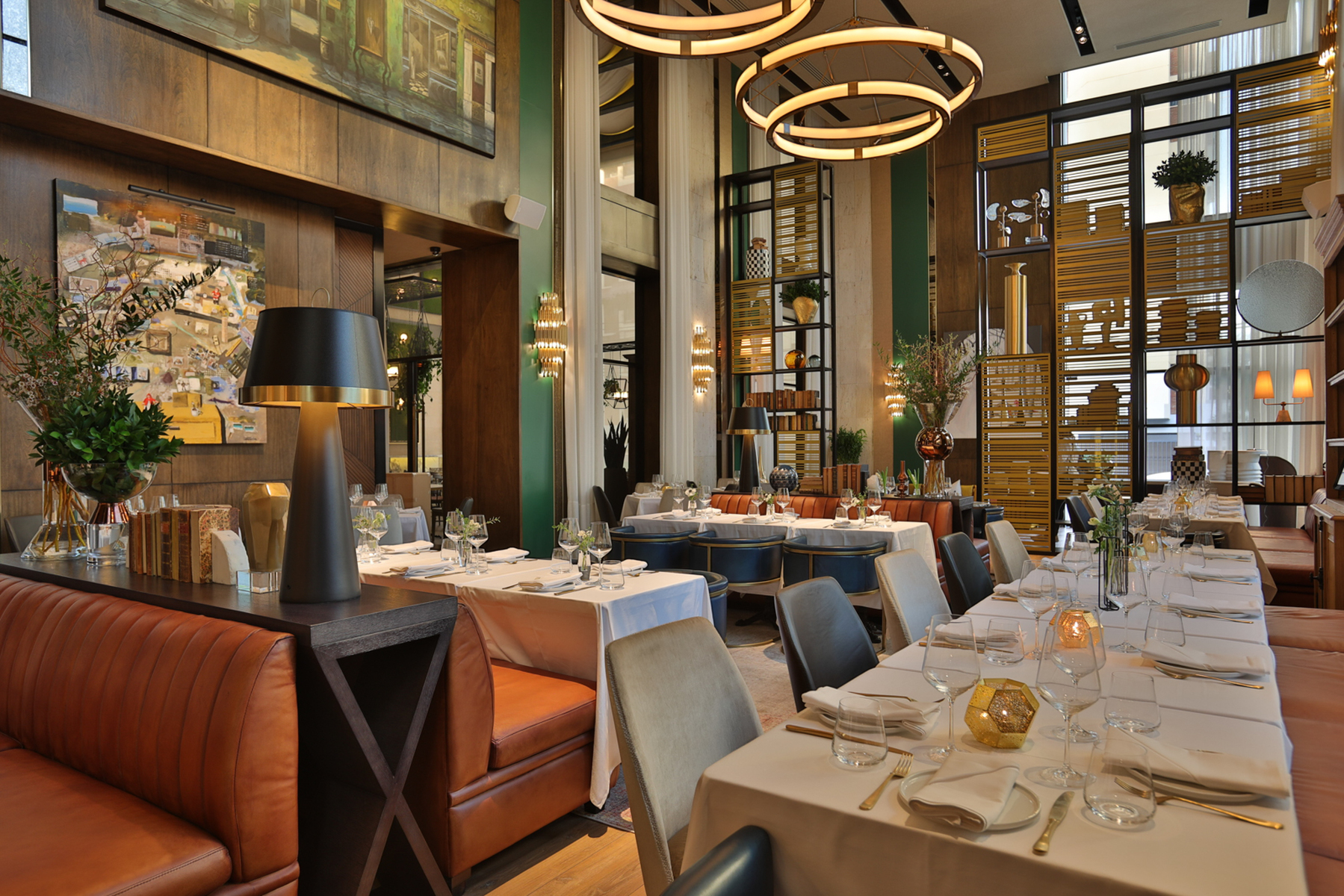 Restaurants
Background, foreground music, paging, and control systems.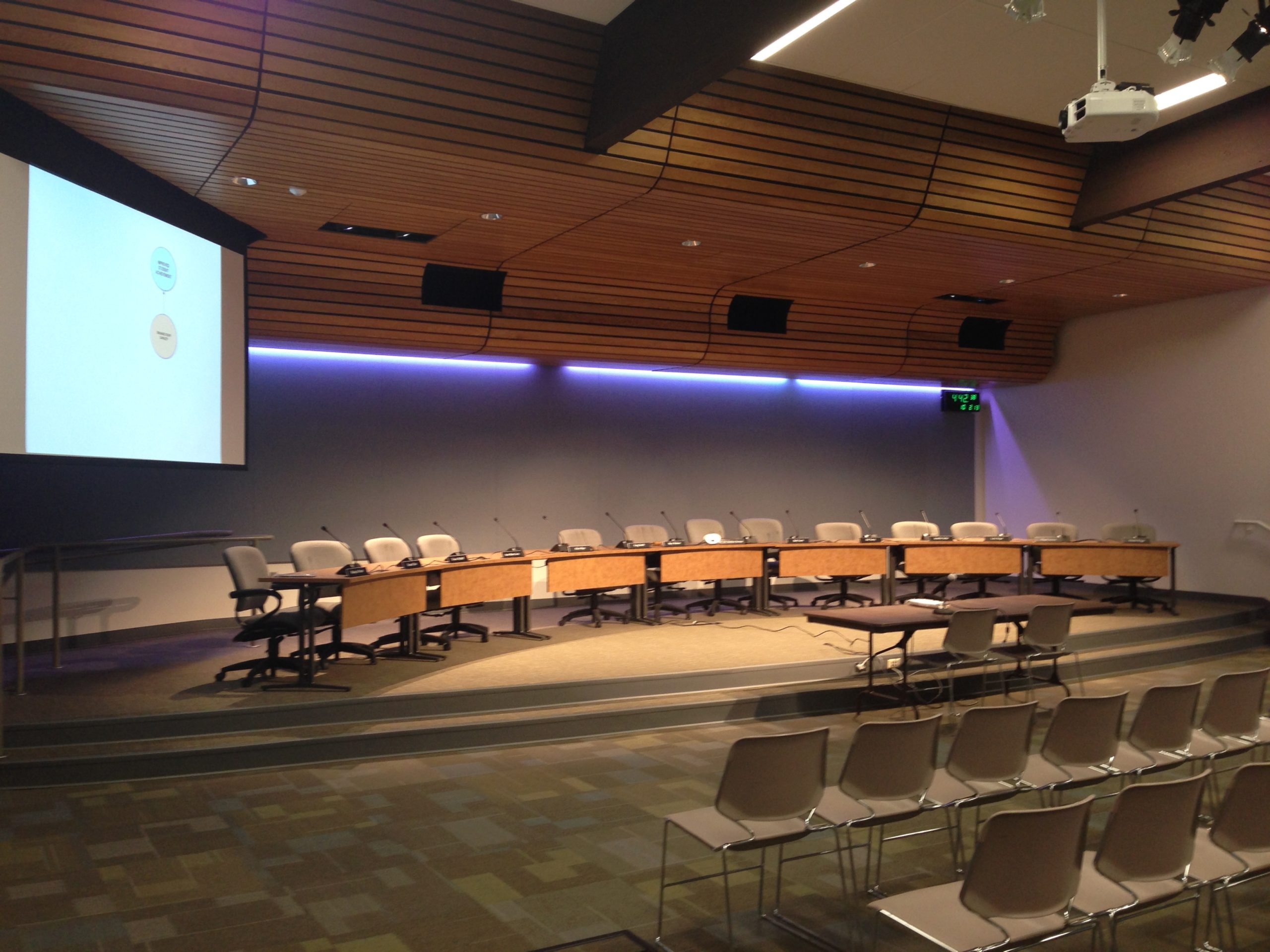 Council Spaces
Cameras, microphones, voting stations, voice-lift, and recording.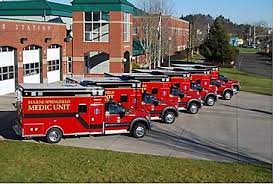 First Responder Classrooms
Voice-lift, microphones, interactive displays, and cameras.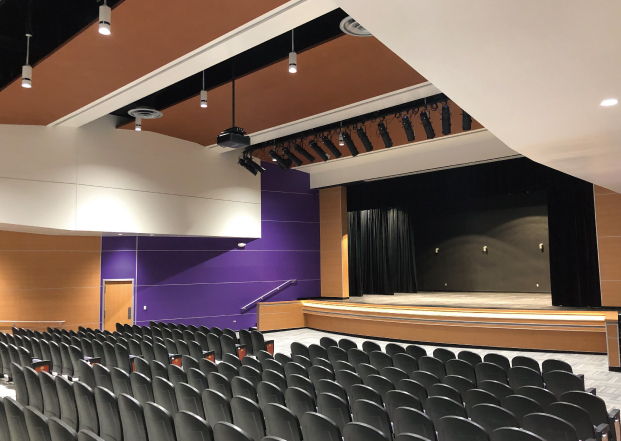 Performing Arts Centers
Audio, video, lighting, acoustics, and control systems.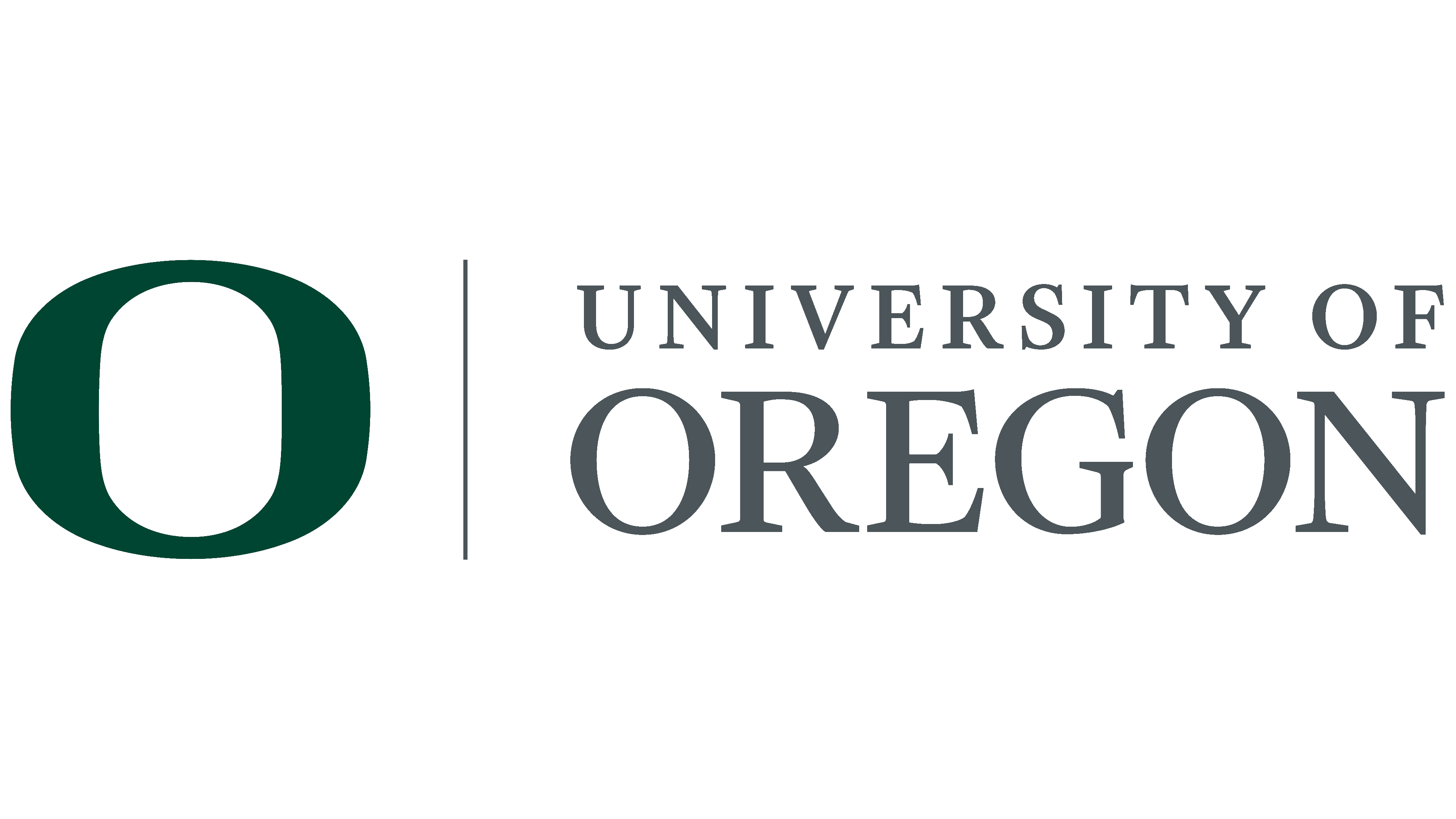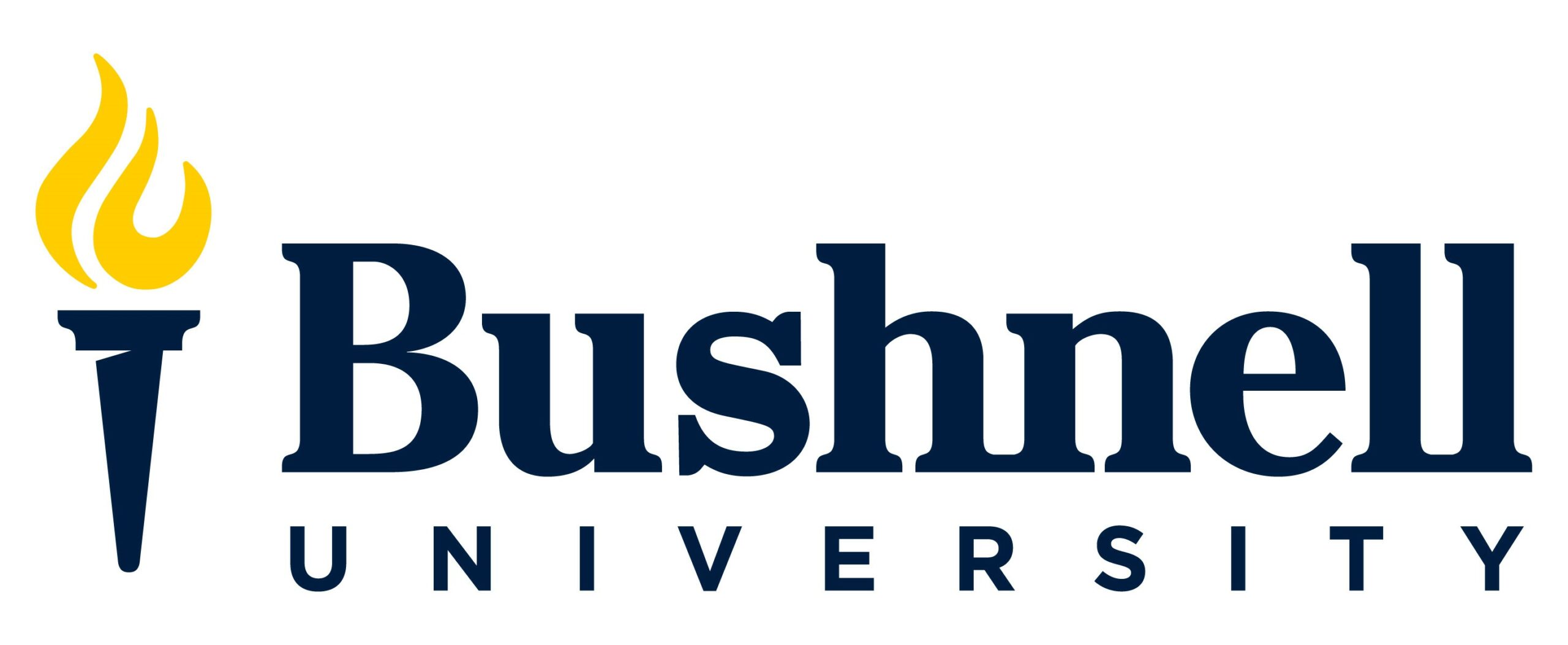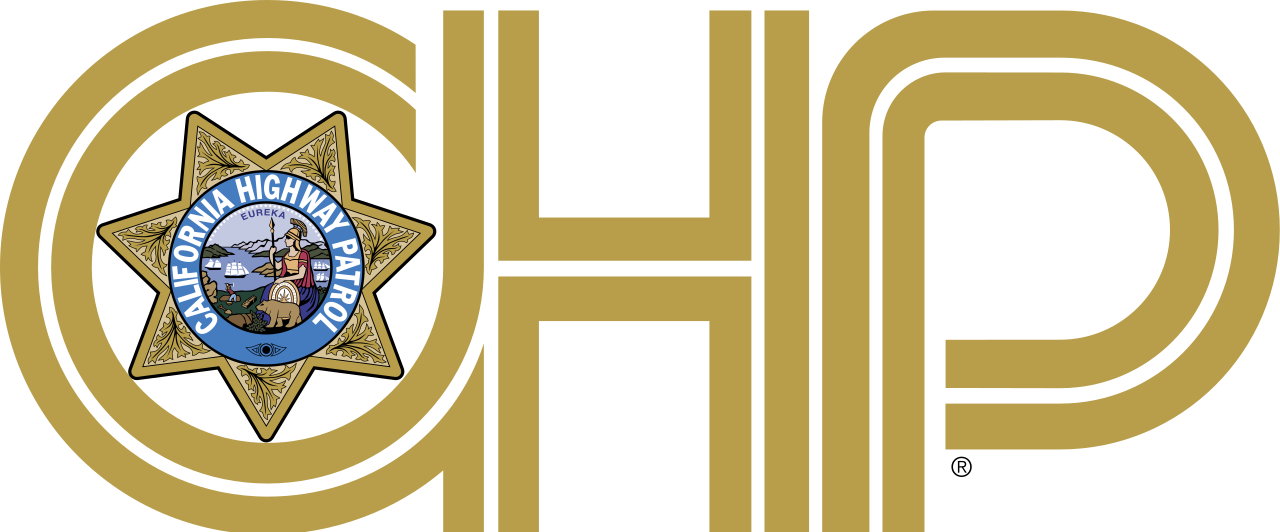 Brinoch and their team are amazing! Their attention to detail, their design concepts, and their follow-thru is all top-notch. And they are more concerned about what is best for you than just selling you product. We are very thankful for our relationship with the Brinoch team!!!
Hands down the best customer service and one-on-one coaching to get the actual products for my multimedia / audio needs. There was no UP-SALE or pressure to do more or go bigger when that is not what was needed. Items I had over looked was pointed out and a simple product met the need.
I've always found the guys at Brinoch to be attentive, knowledgeable and helpful. They have gone above and beyond to make sure our projects happen on time and on budget. This is my go-to team when I need support in spec'ing out equipment or designing technology for a space.
We have worked with Brinoch for the last 5+ years to guide our classroom and AV strategy for campus operations. Their expertise has been invaluable in helping us select the right gear and keep it running!
We have been thrilled with what we are experiencing so far as we begin our working relationship with Brinoch LLC. The technicians are incredibly gifted in their field and the offered expertise and help is very much appreciated.
I've worked with a lot of AV integrators and it has not always been a great experience. Brinoch has delivered a stellar level of service. Whether it's meeting a tough deadline, sourcing an obscure part, or helping to find a solution to a problem, Brinoch has become an integral part of our AV workflow.
Design
We offer full design services. If you are looking for a simple upgrade or a new construction project we can help you meet your goal.
Sales
Let us help you source all the equipment that you need at fair prices.
Installation
With full installation and commissioning services we will make sure that everything is done right the first time.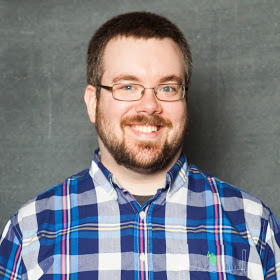 Enoch Howell, CTS-D
Lead Designer/President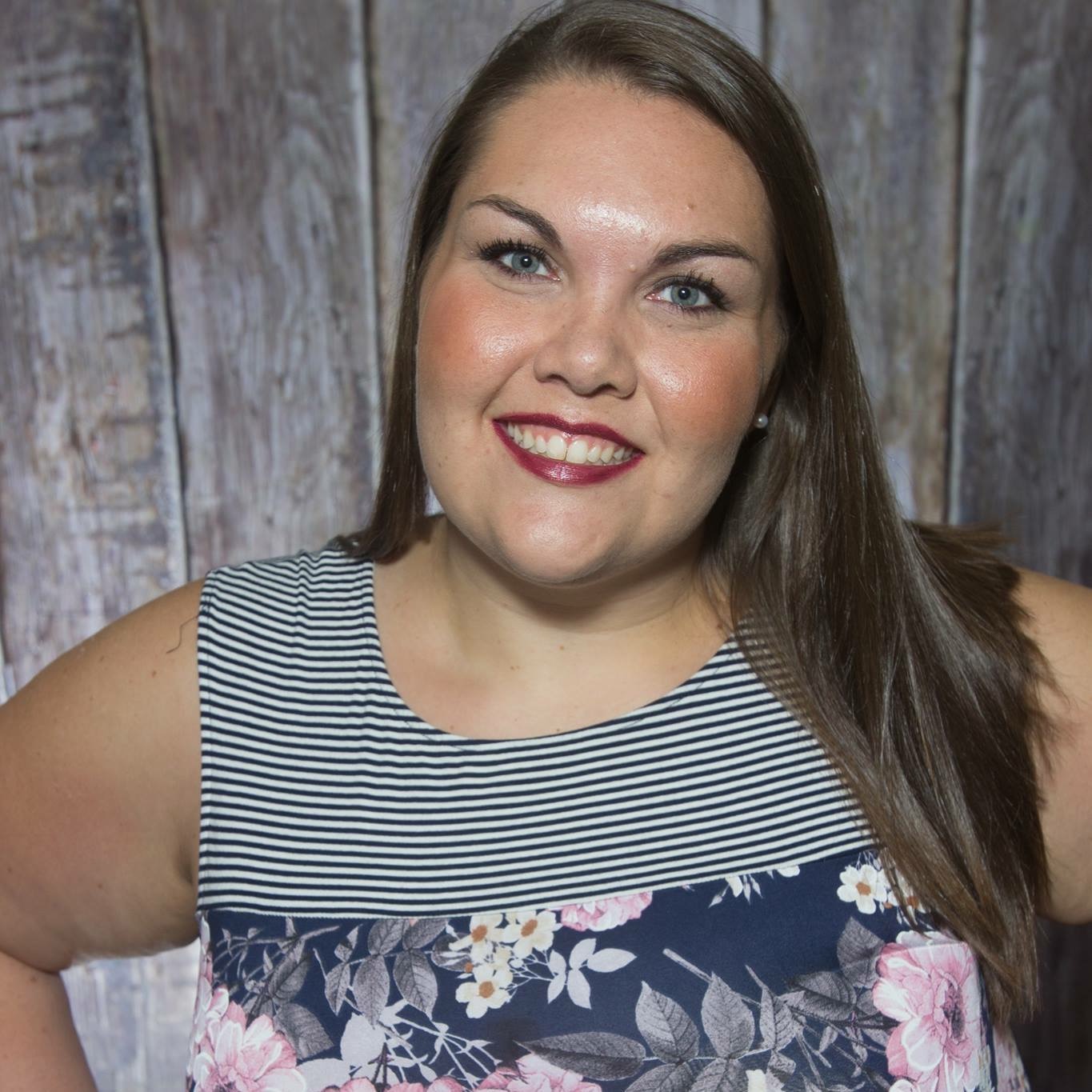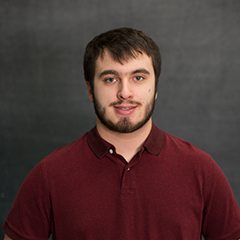 Kyler Sparks, CTS
Designer/Lead Installer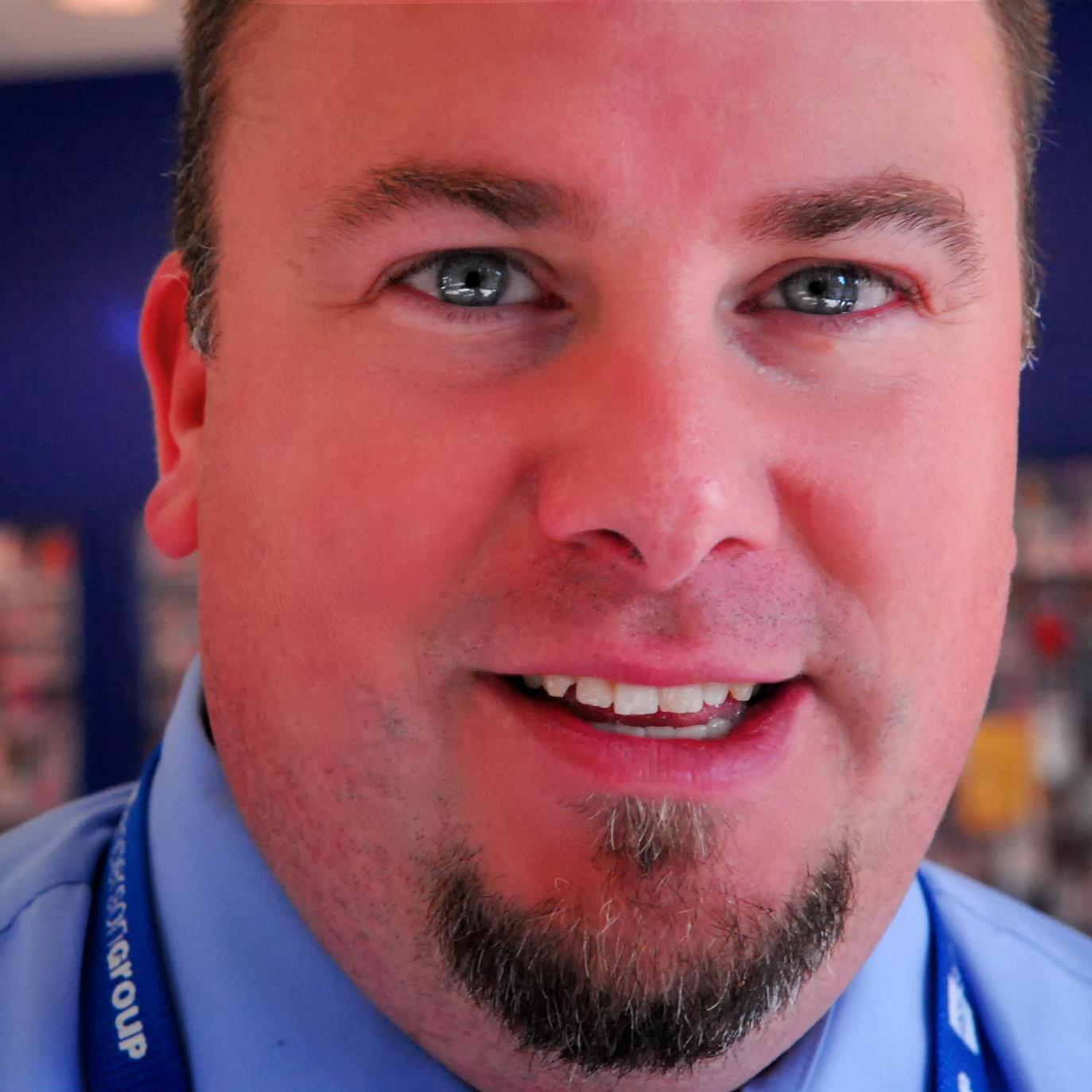 Jason DeMoe
Client Success Manager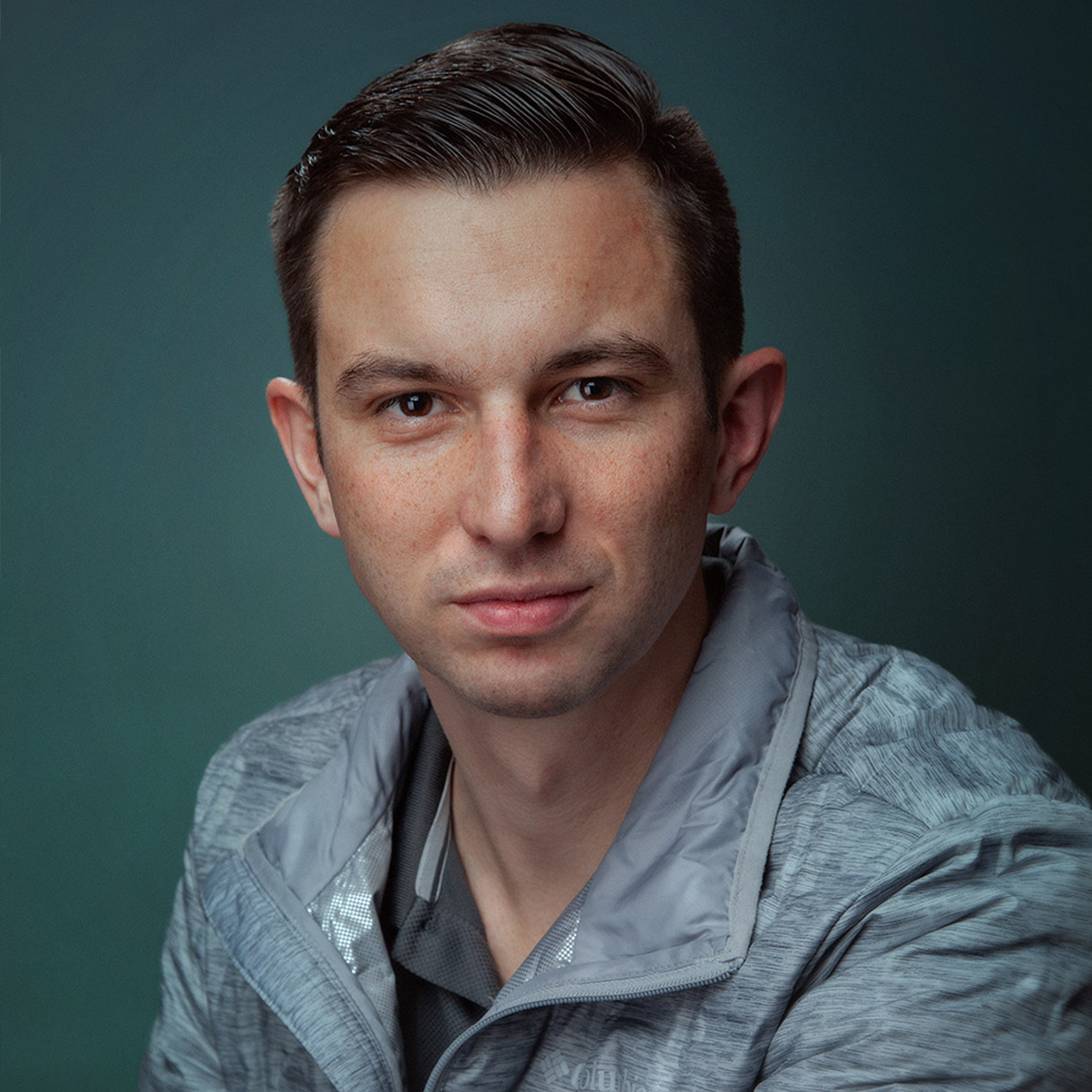 Stephen Vandervort
AV Systems Consultant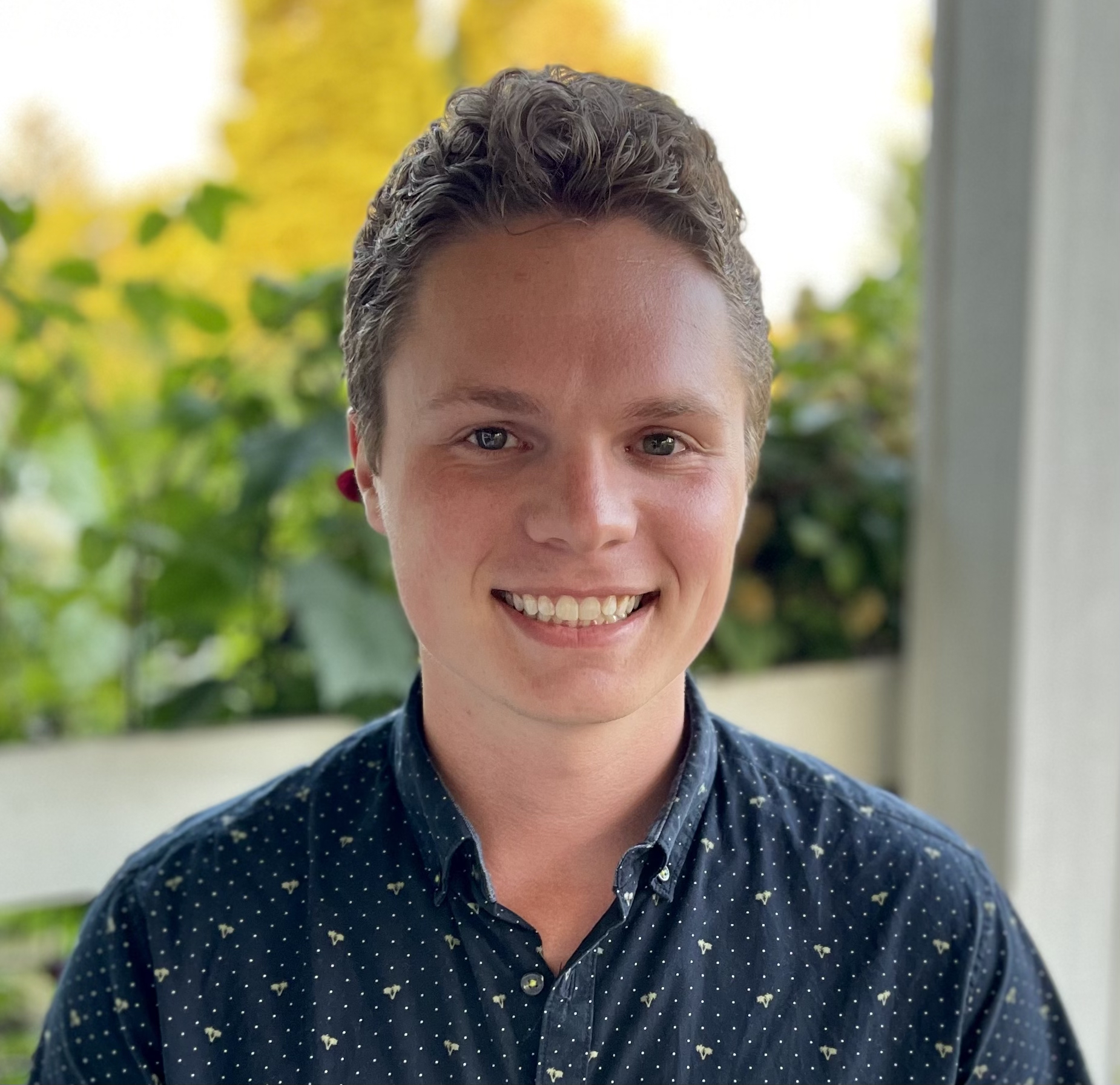 Taylor Morrow, CTS-D
AV Systems Consultant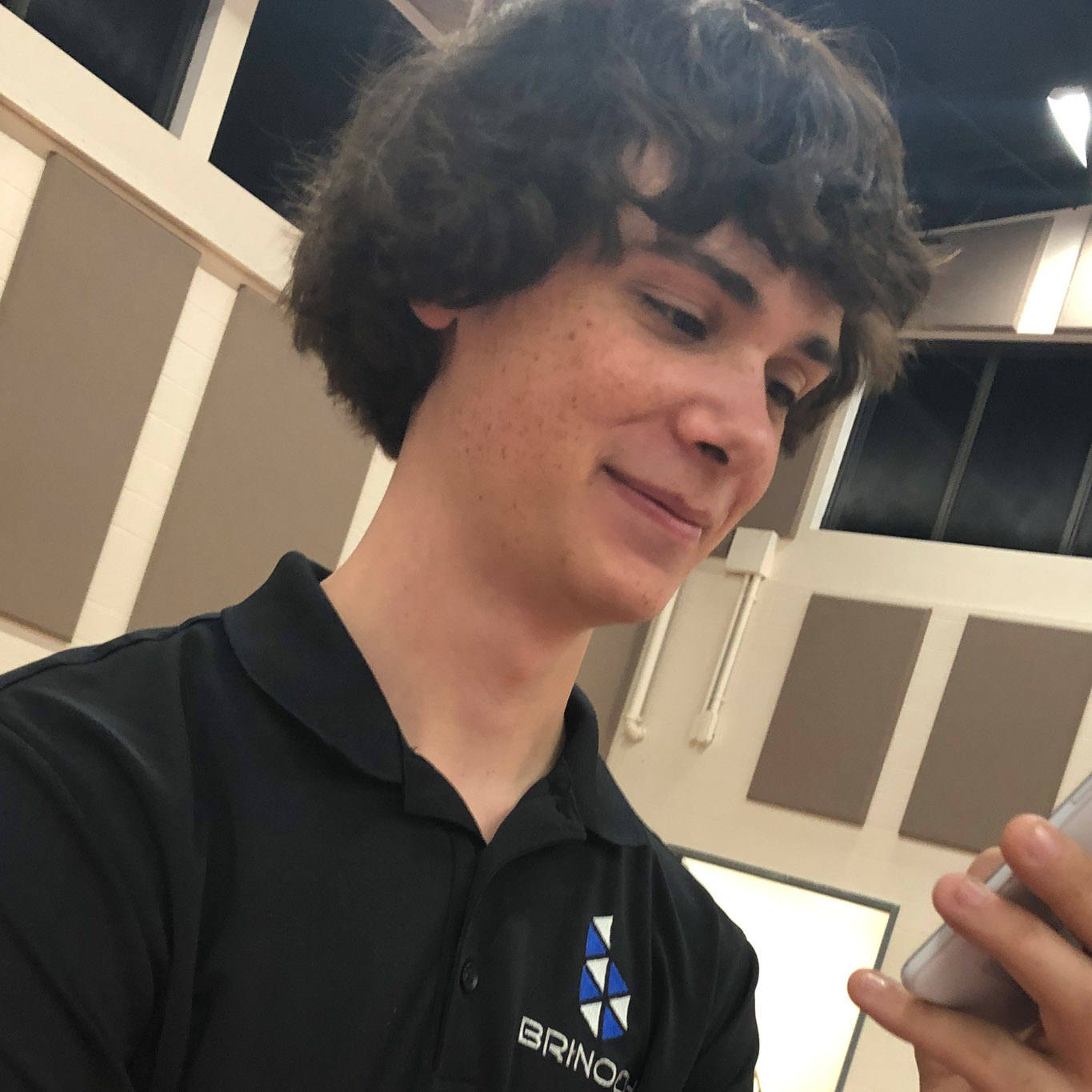 Traig Schilling, CTS
Lead Installer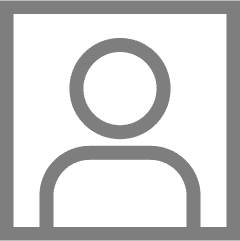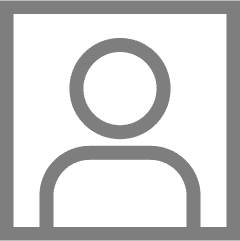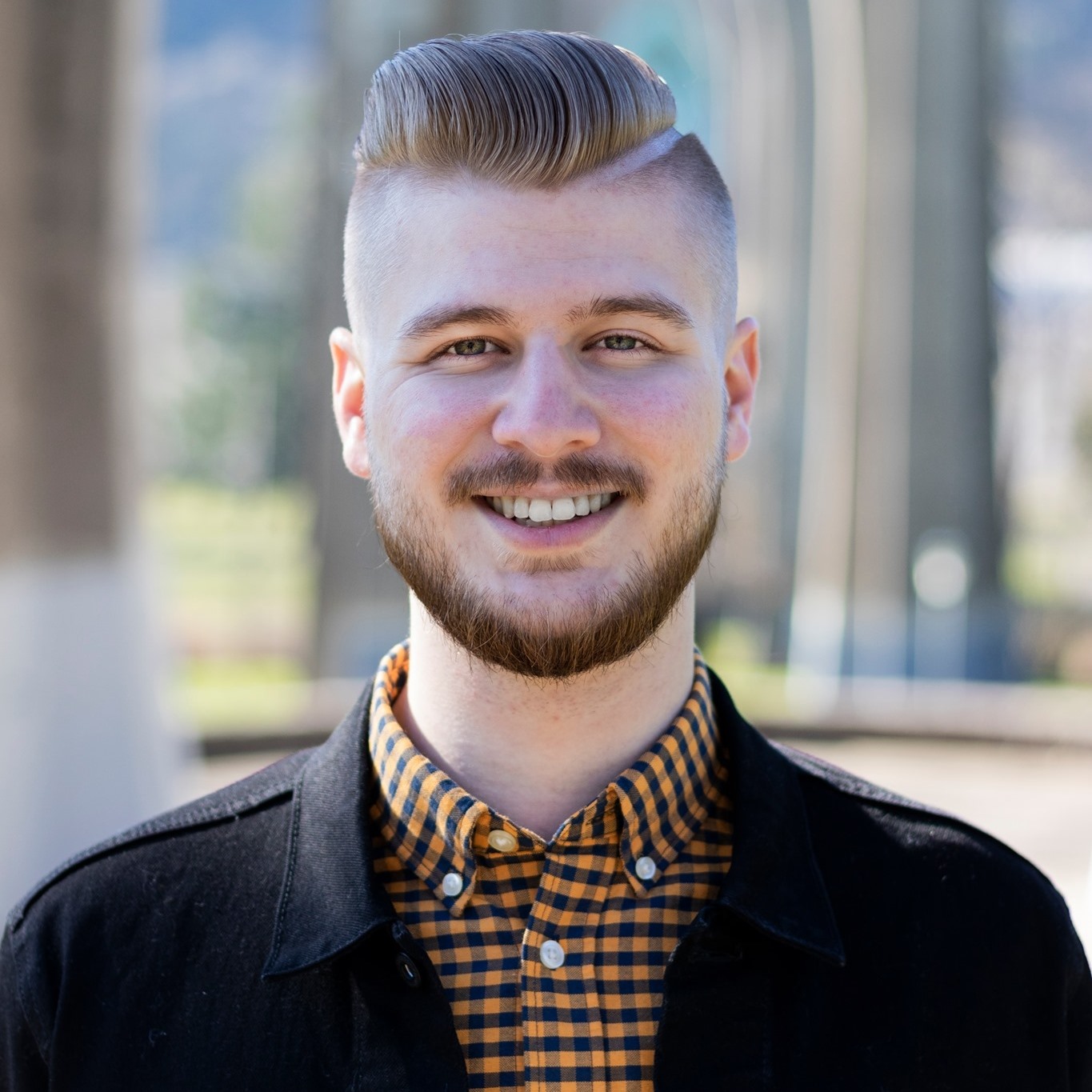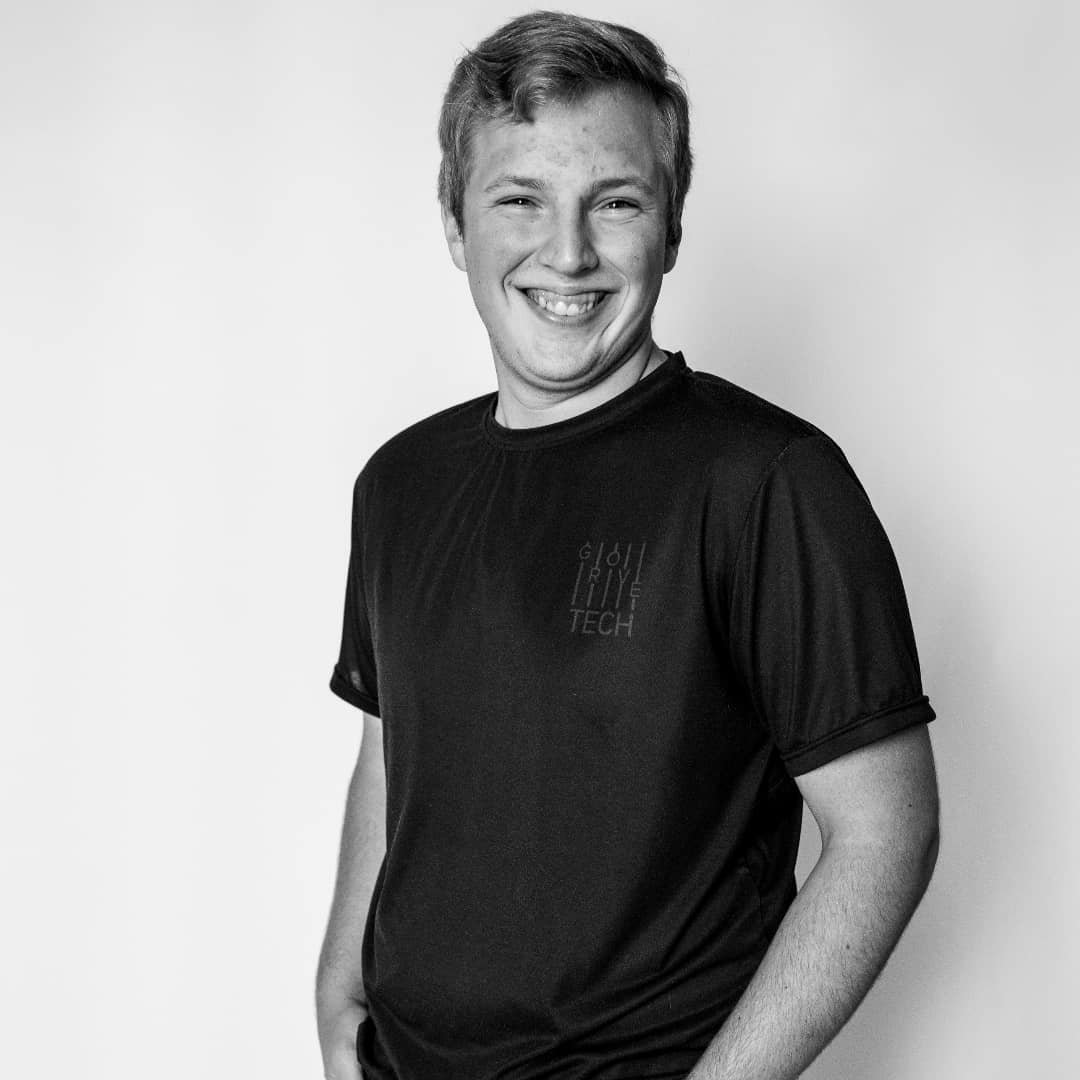 Elijah Koons
Warehouse Manager