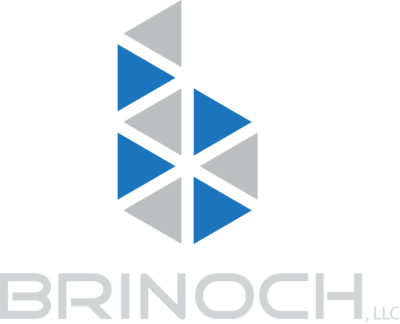 About
Brinoch, LLC is a premier provider of custom audio/visual solutions for corporations, nonprofits, and education. With our team of highly trained staff and our focus on following current industry standards Brinoch is ready to serve you.
LET OUR TEAM HELP YOU MEET YOUR GOALS
Design
We offer full design services. If you are looking for a simple upgrade or a new construction project we can help you meet your goal.
Sales
Let us help you source all the equipment that you need at fair prices.
Installation
With full installation and commissioning services we will make sure that everything is done right the first time.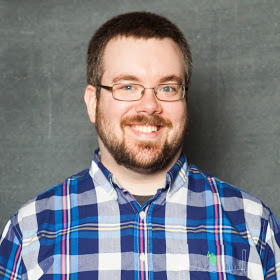 Enoch Howell, CTS-D
Lead Designer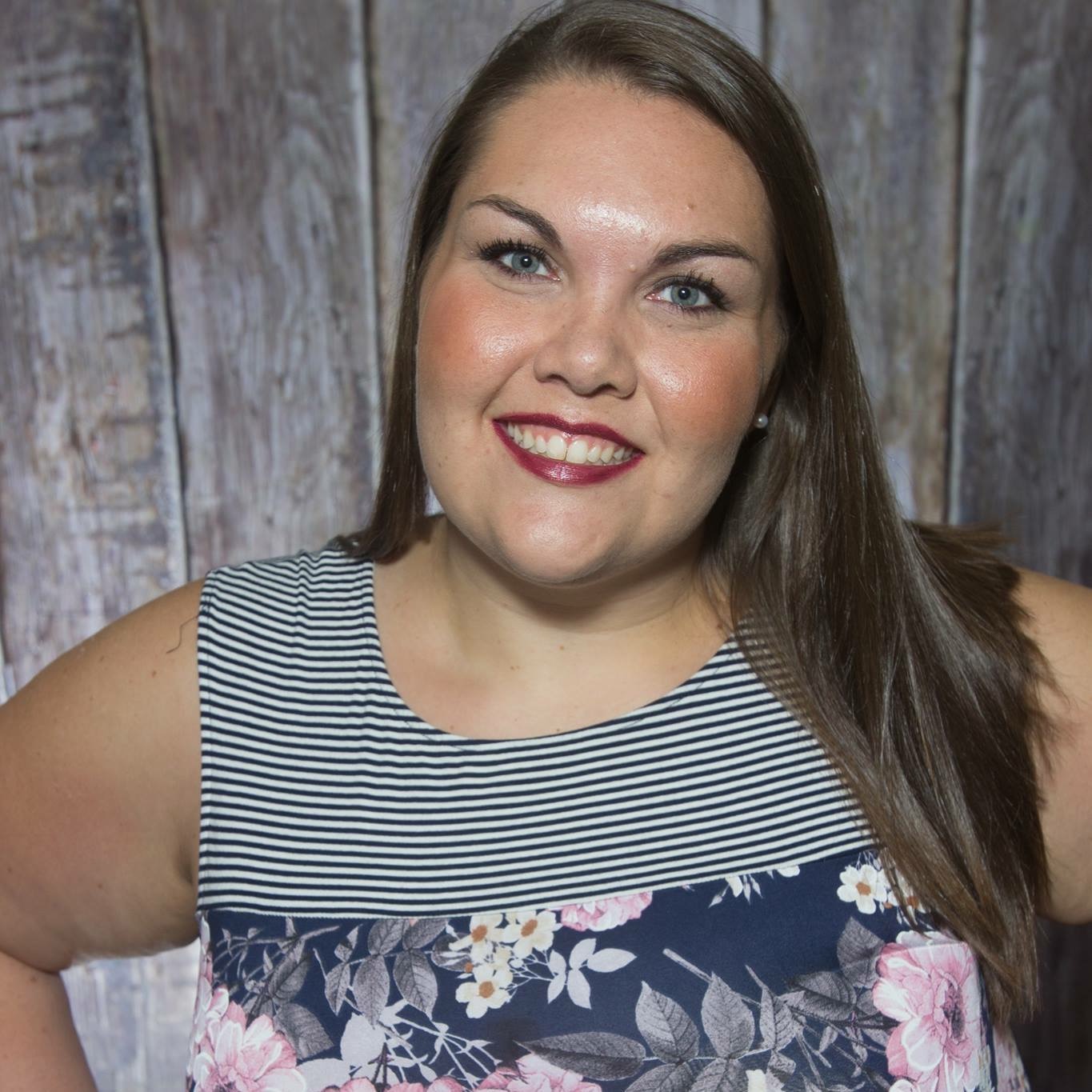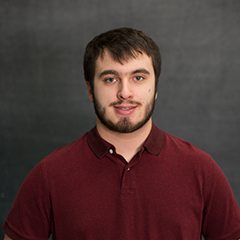 Kyler Sparks, CTS
Designer/Installer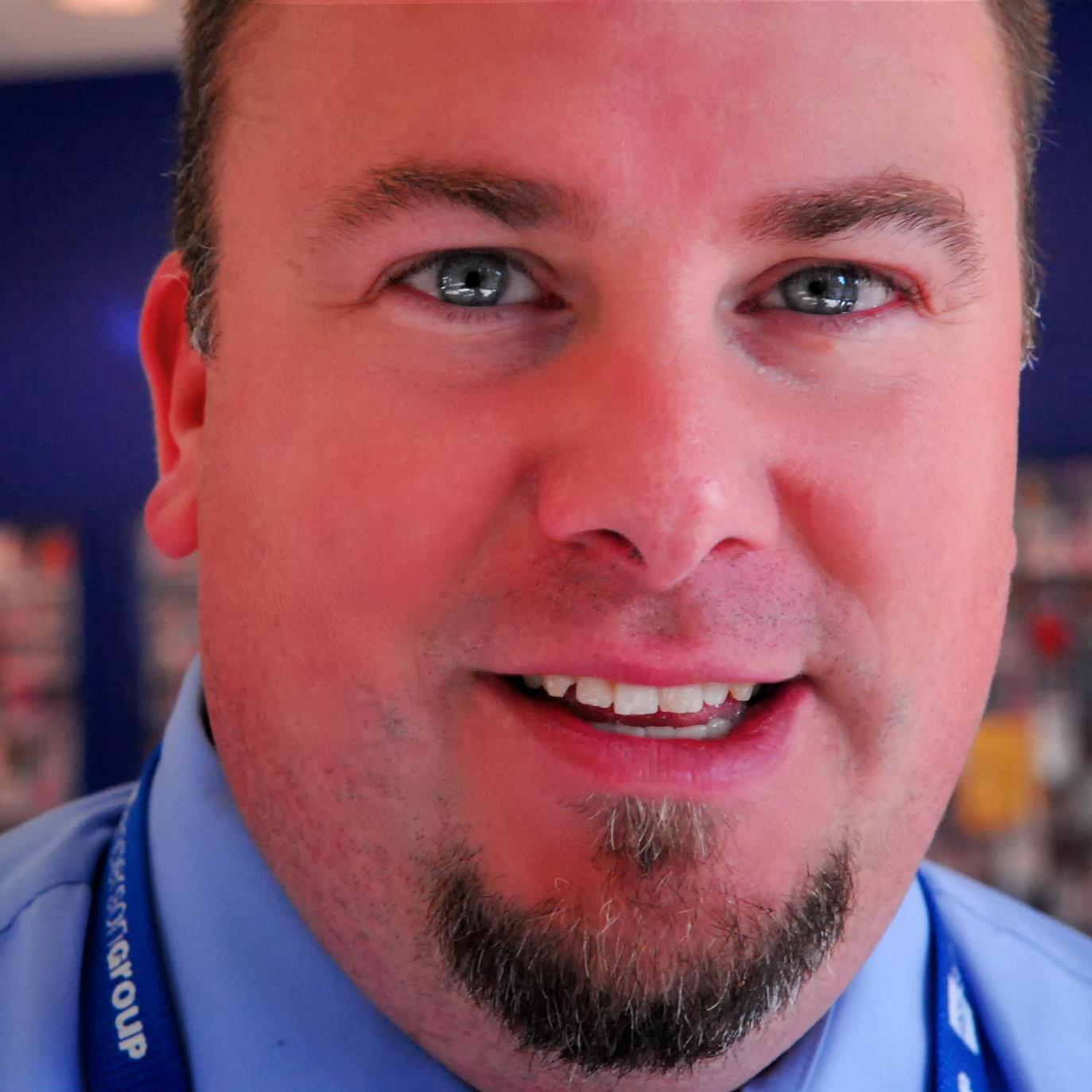 Jason DeMoe
Client Success Manager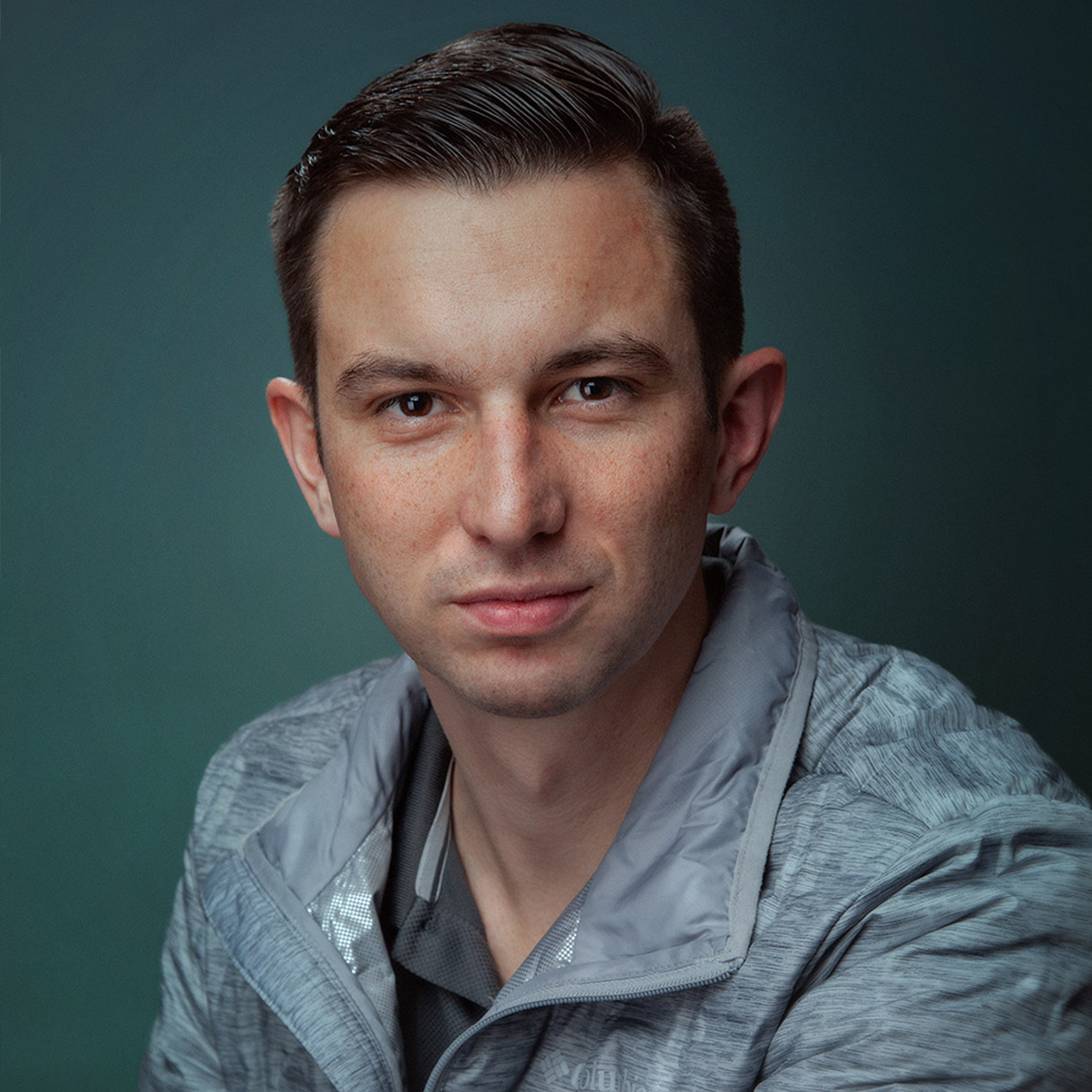 Stephen Vandervort
AV Systems Consultant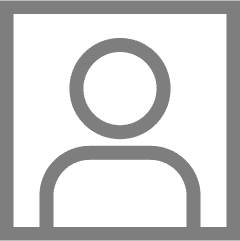 Taylor Morrow, CTS-D
AV Systems Consultant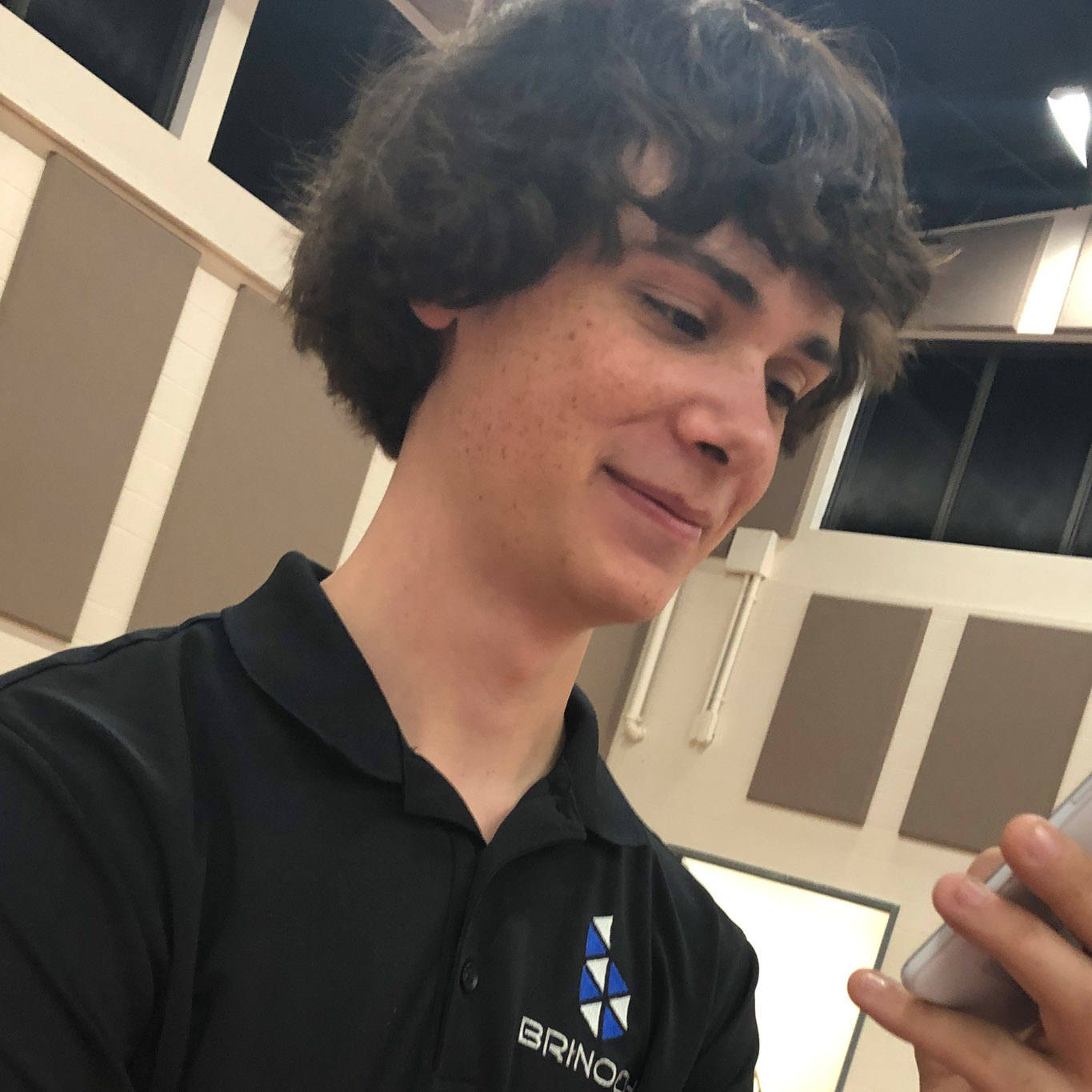 Traig Schilling, CTS
Installer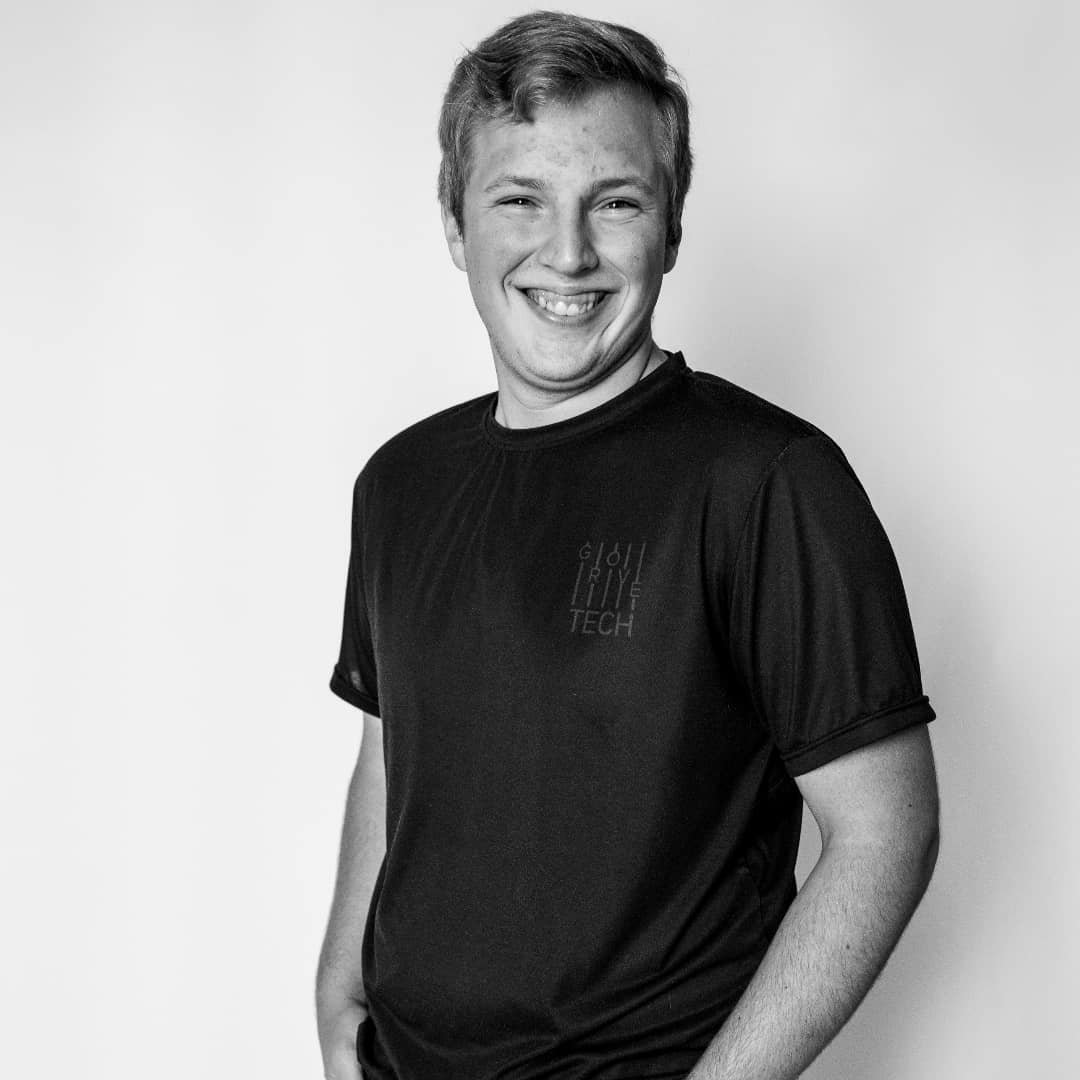 Elijah Koons
Warehouse Manager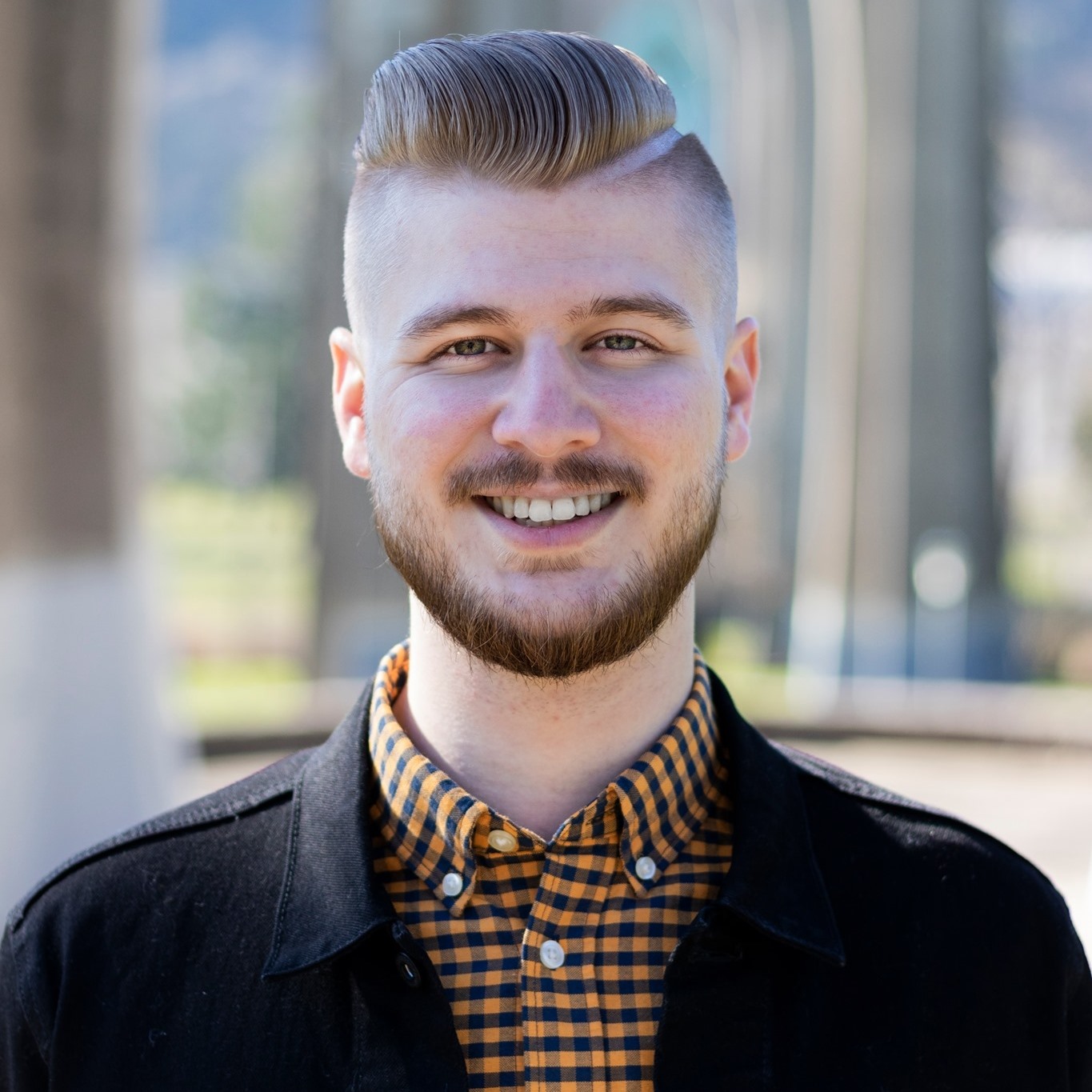 Spencer Voigt
Jr Installer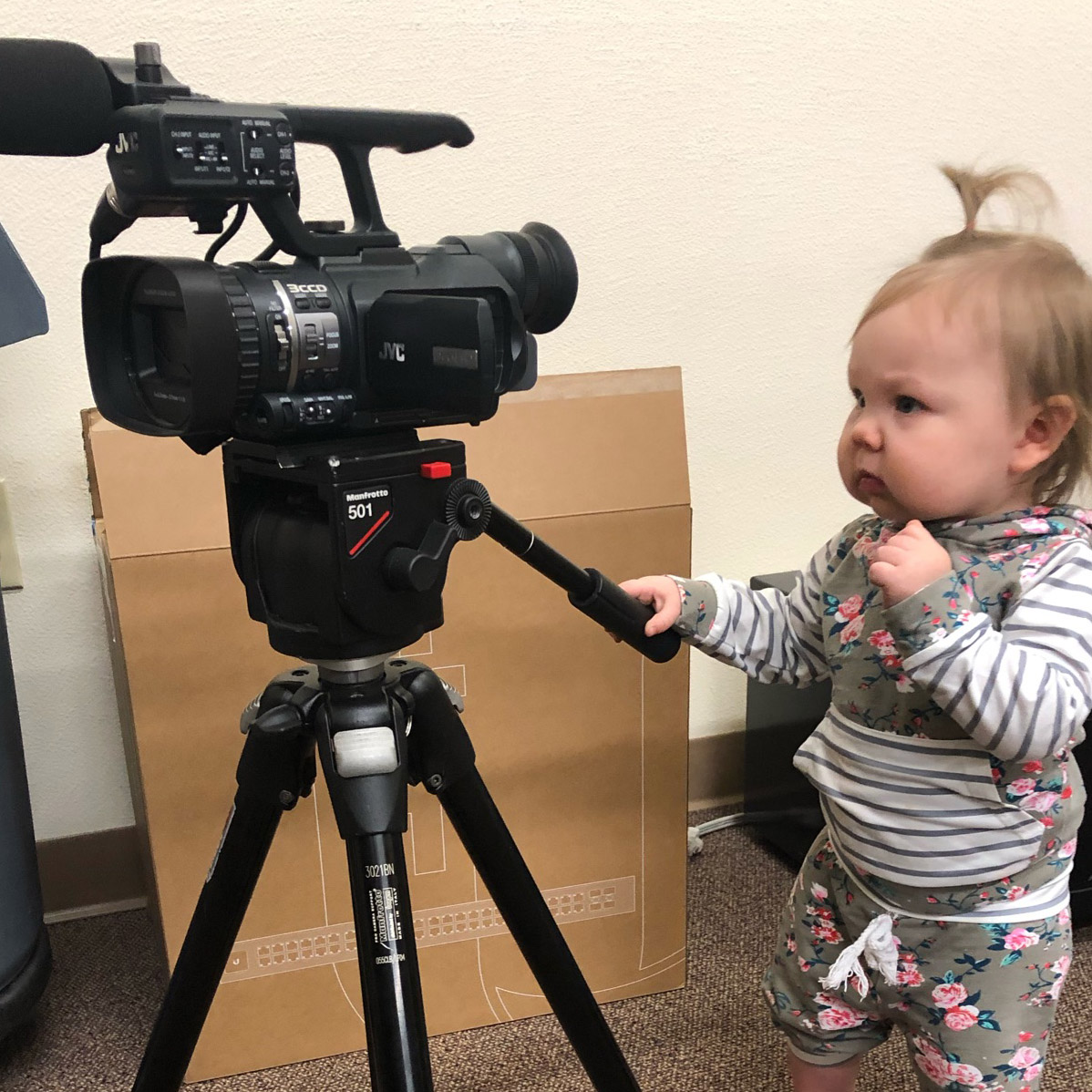 Adalyn Howell
Product Tester